How It Works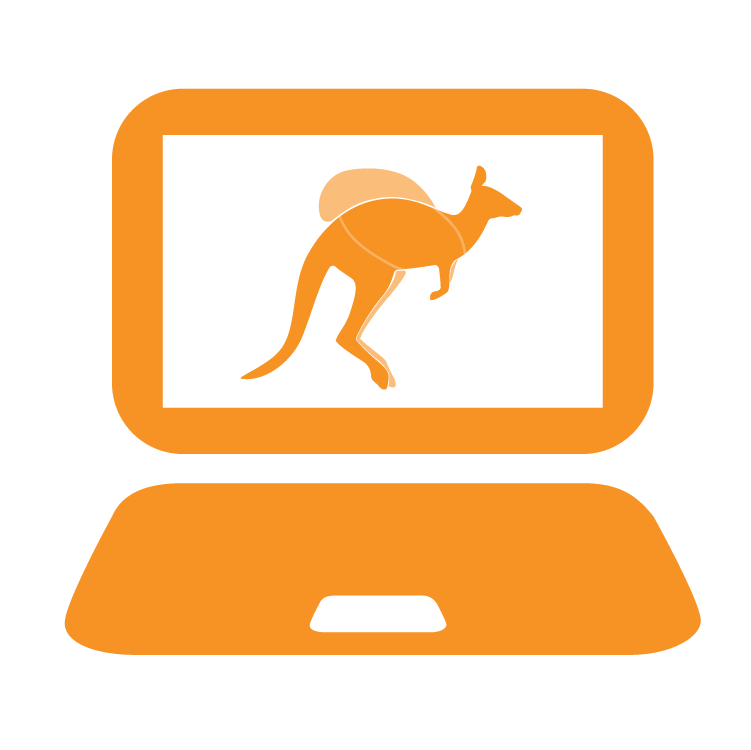 Discover
Discover amazing trip ideas on this website and our newsletter, or tell us where you want to go, with whom, and when, and Plangaroo will take care of everything for you.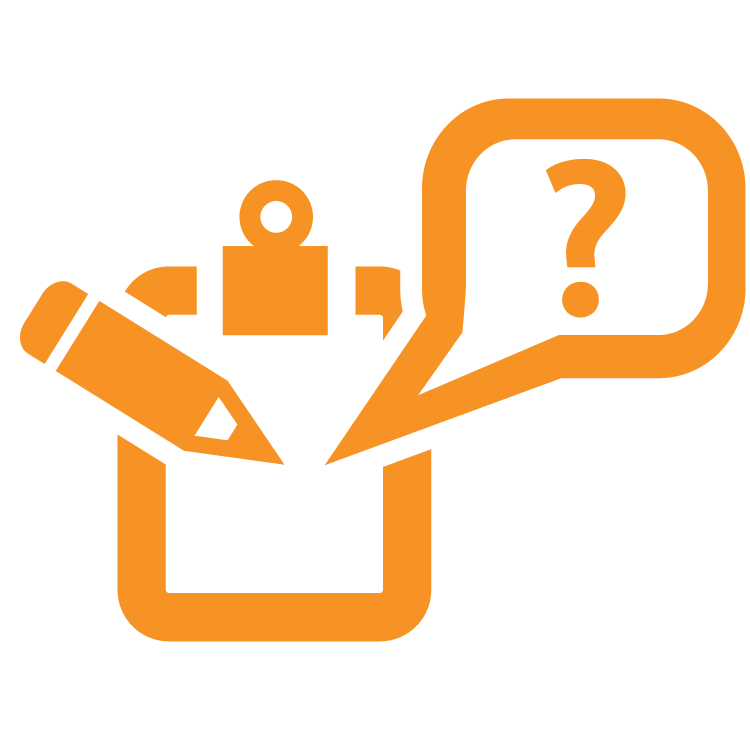 Personalize
Our expert travel agents will guide you through the process of curating and personalizing a trip itinerary. We are where you are – email, text, whatsapp or even if you want to talk on the phone.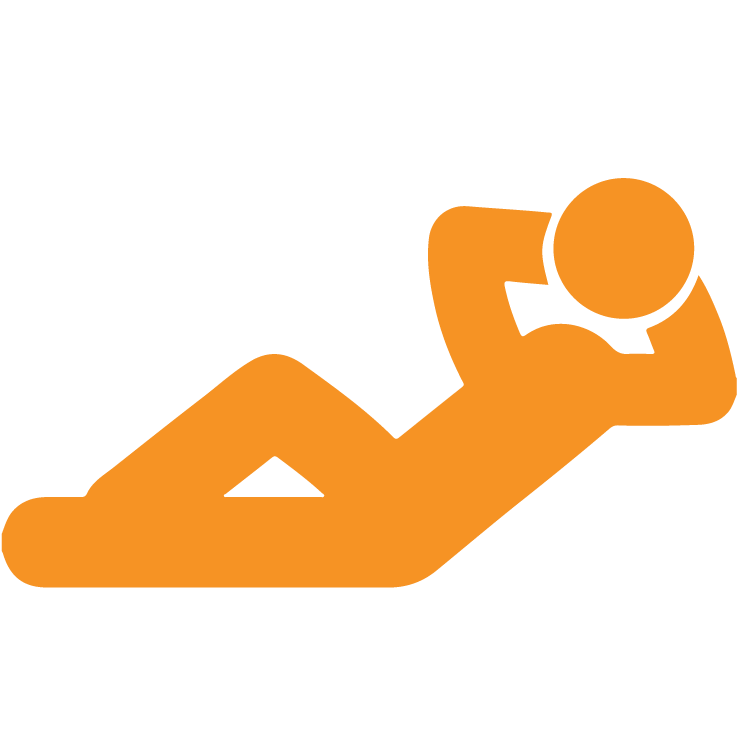 Relax
Plangaroo works with a network of tour operators to find the trip that is best suited for you, and ensure you are getting it within your budget, with no hidden markups or fees.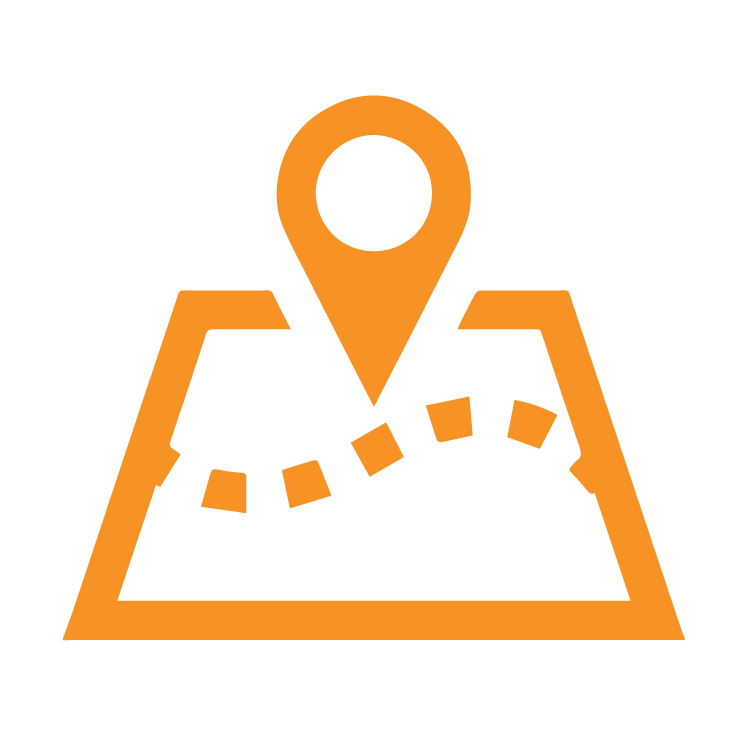 Adventure!
After we complete the booking, we'll provide you a detailed step-by-step itinerary that you can easily follow, on your mobile device, on the go.