Itinerary
Day 1
An early start is best as you'll have quite a bit of driving this day. We'd suggest you get snacks for the road at the local grocer before you head towards Murphys. Once in town, head directly to the very artsy tasting room as you're probably parched. Come evening, check into your cute hotel and head to the local grounds for some grub.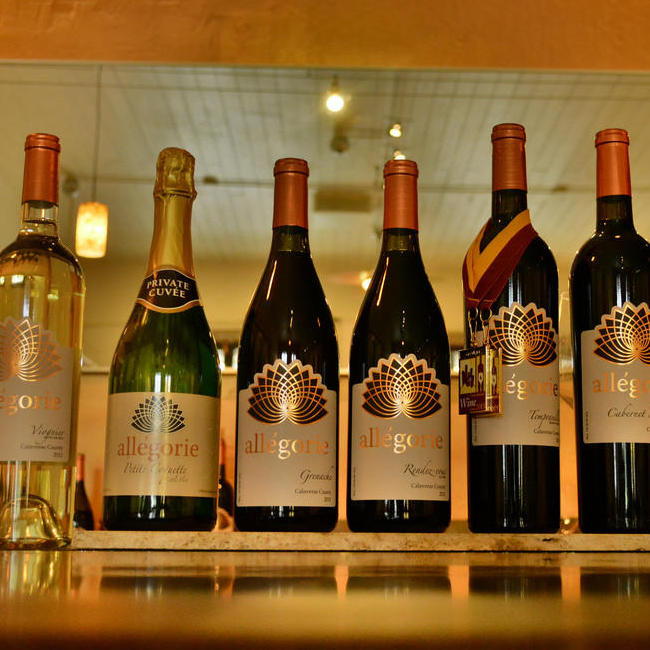 Wine and Art in this tasting room.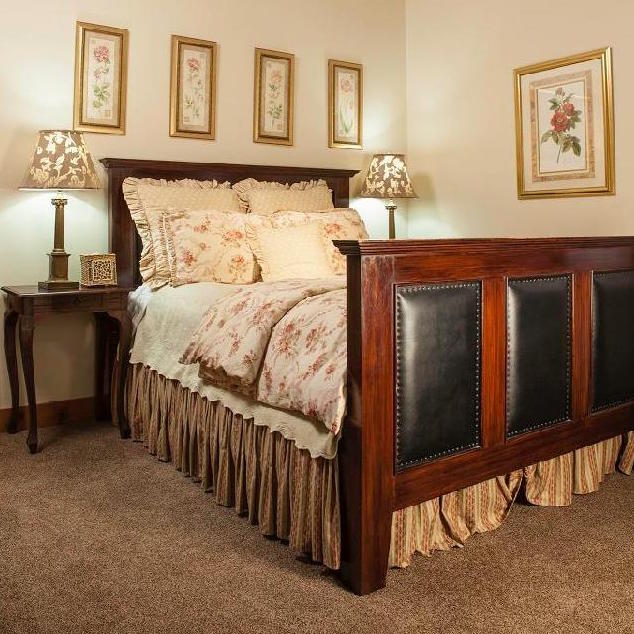 Cute B&B in Murphys.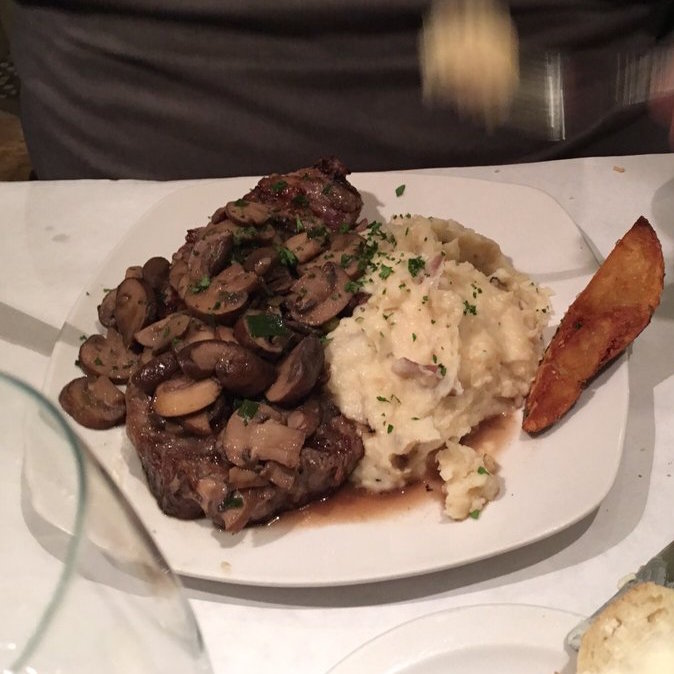 Scrumptious Dinner.
Day 2
We suggest a local spot for some breakfast before heading to the Vallecito for an activity packed day. There are so many things to do here at this resort, from gold panning to underground canoe tours to a high speed zipline. Not possible to do all as there are some logistics involved to get to different sites, so this itinerary is only limited to the underground tour and zip lining. Let your Plangaroo agent know your preferences when we personalize this trip for you.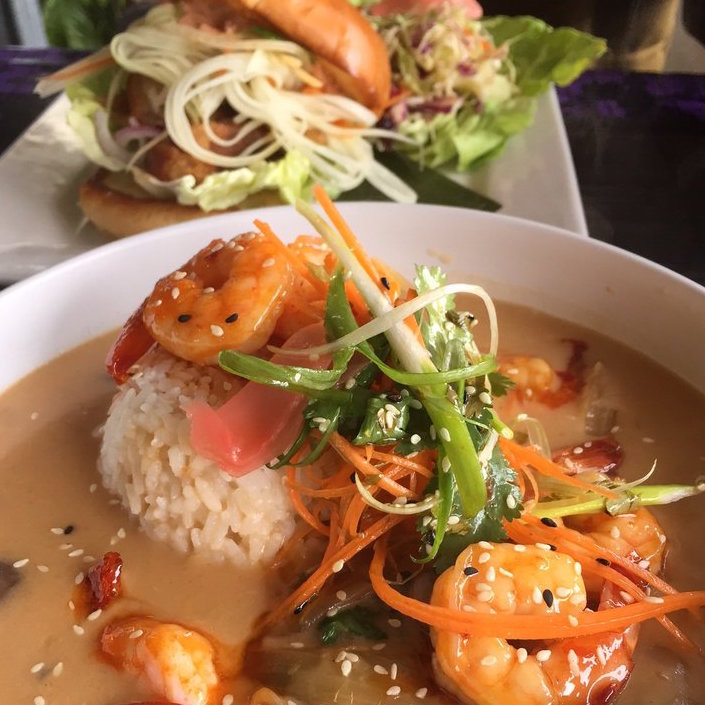 Asian Fusion for breakfast.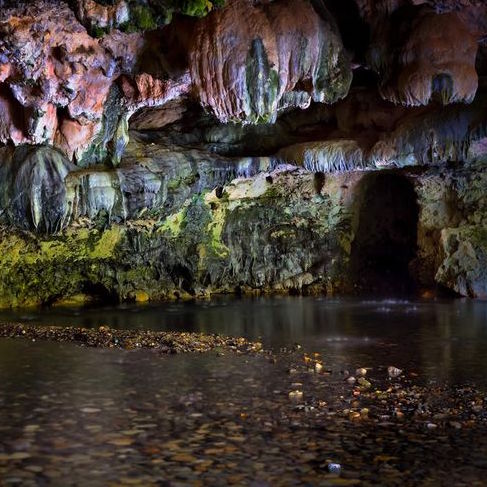 Get a tour through Moaning Cavern.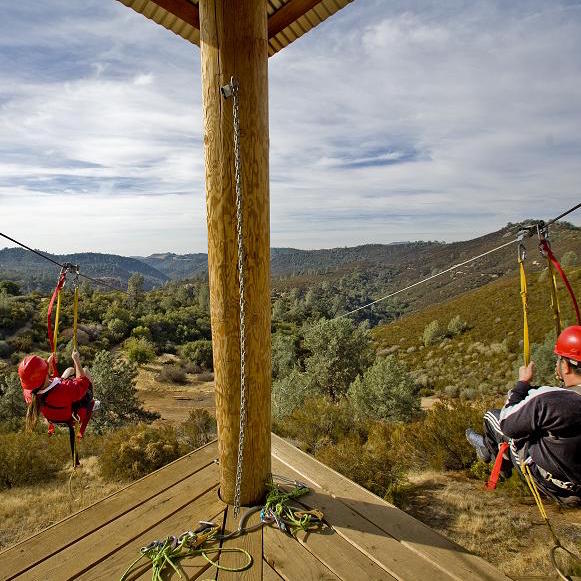 Twin Zip Line at the park.