Itinerary
Day 1: Morning & Afternoon
An early morning flight should get you into Portland proper just in time for lunch. Drop your bags off at your hotel in downtown Portland and grab a bite to eat from the Cocina right around the corner. Yum! Move quick, because you have a 6 hour Waterfall Tour at 1pm. Remember to have space in your tummy for wine and cheese as this tour operator takes you around some of the most beautiful spots of all of eastern Oregon.
Day 1: Evening
Hungry after your long day? Meander to this romantic restaurant in SW Portland for several local delicacies such as bacon wrapped dates.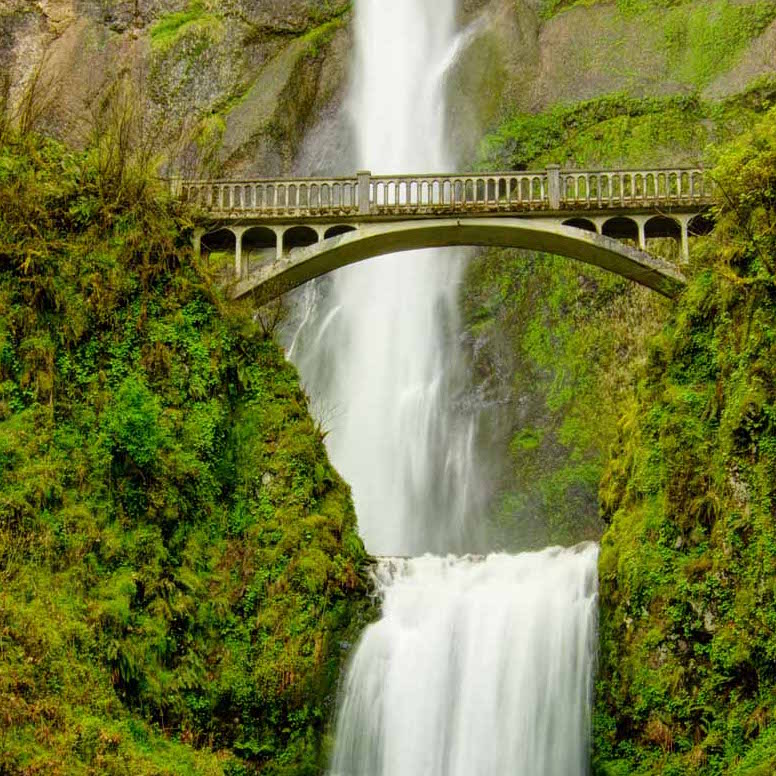 One of the major stops on the tour.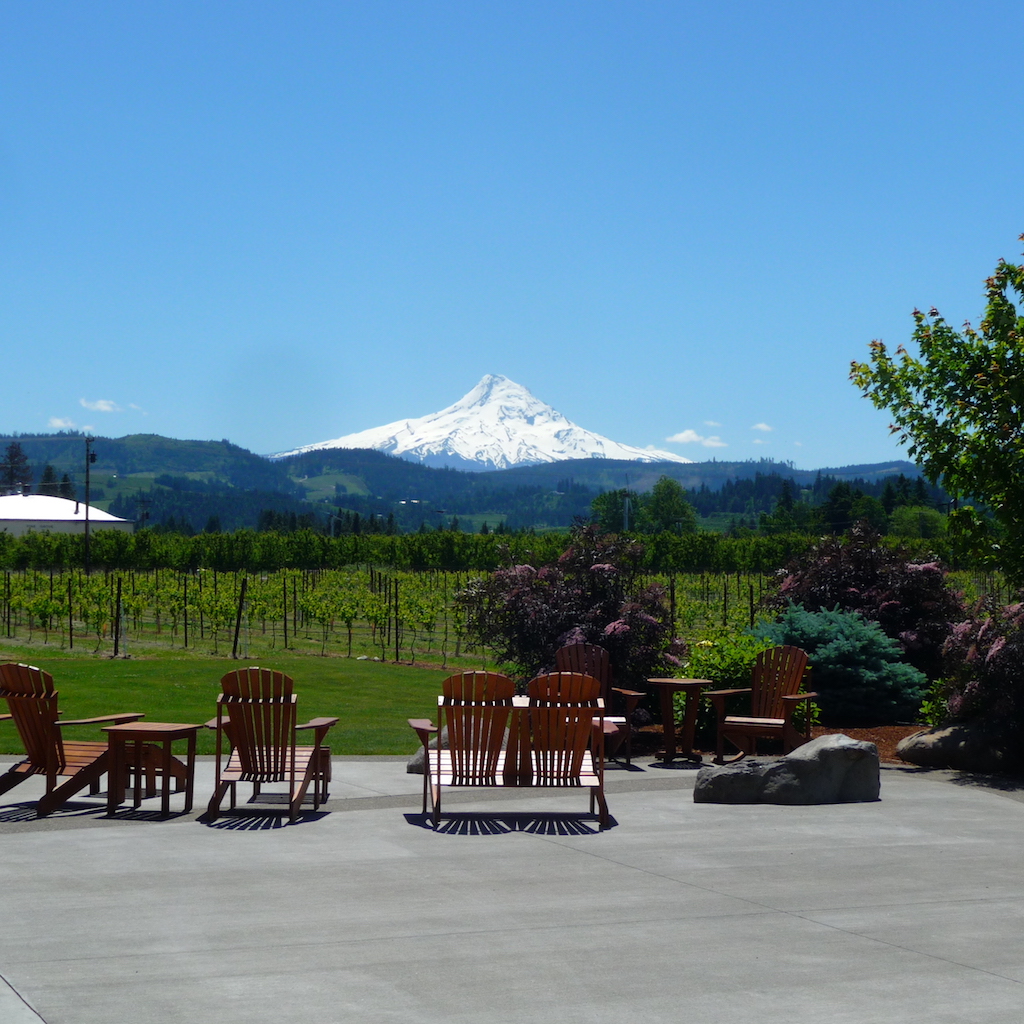 Sip wine with Mt. Hood in the backdrop.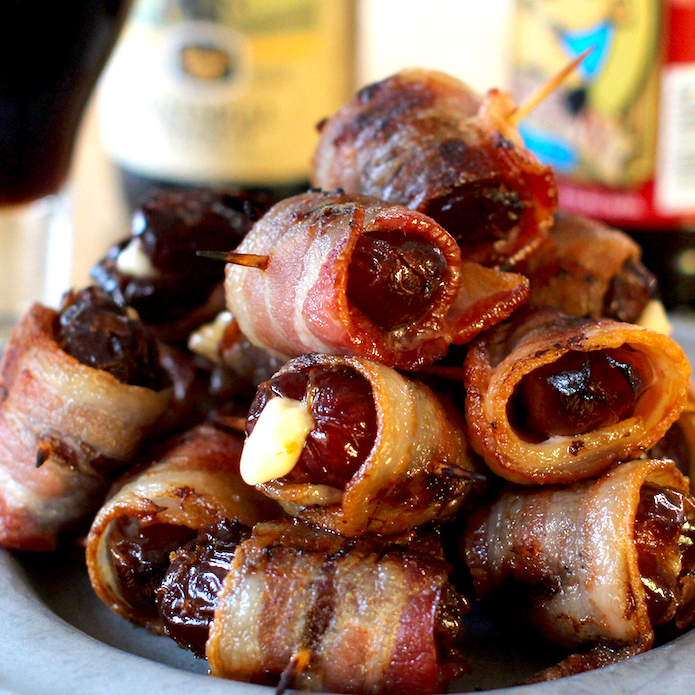 End the first day with a taste of what Portland has to offer.
Day 2: Morning
Portland has no shortage of rustic, and hipster cafes. There's one right by your hotel – perfect spot for a hearty breakfast and some calming yoga music in the background while you prepare for Day 2!
Day 2: Afternoon
Hopefully you kept some space in your tummy for the 3 hour food cart tour. Every cuisine, food style, bacon concoction available in food cart form. And your tour guide will walk with you and provide you a history of the city while doing it.
Day 2: Evening
Probably time to burn off all those calories with a self-guided hike through Pear District to the Pittock Mansion. Follow our special guide that highlights hidden treasures of Portland and more spots to find weird food. Set aside 3 hours for this, you'll be walking quite a distance and elevation. Reward yourselves with a romantic Peruvian dinner in the Pearl District. You'll sleep well tonight.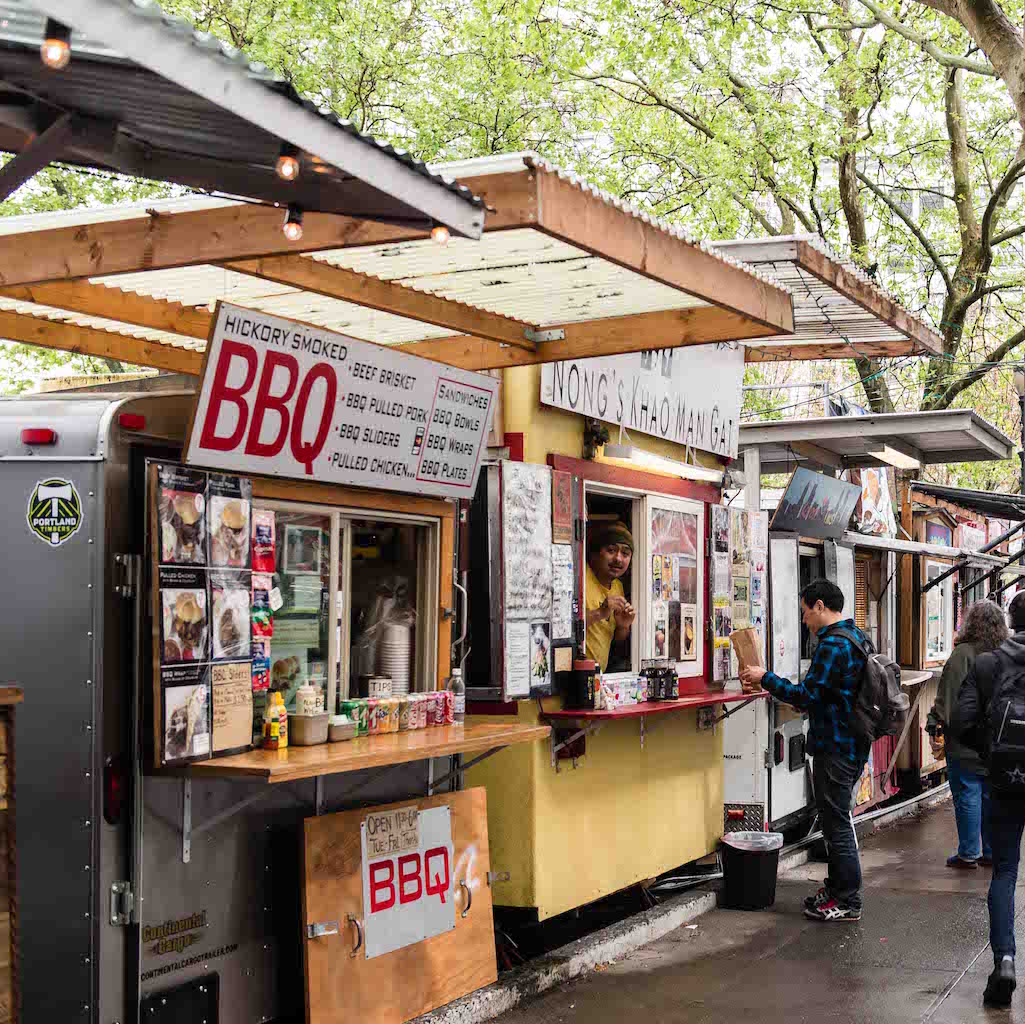 The Food Truck tour will take you on a culinary journey through the city.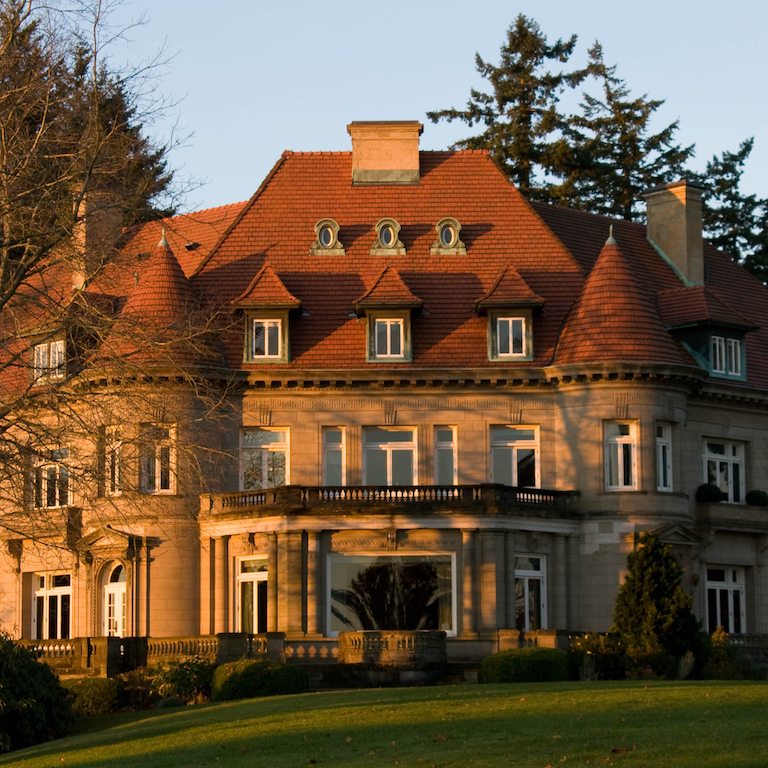 Do you know the 40 facts about this place?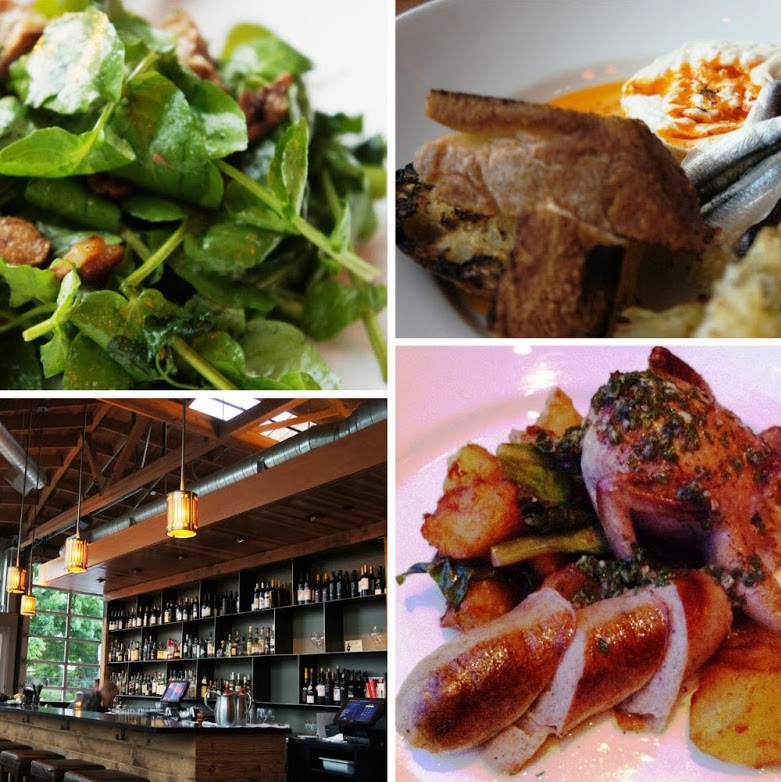 This upscale Peruvian restaurant will surely delight your date.
Day 3: Morning
Checkout, and grab early breakfast at the hotel. This café is well known for their benedicts and fresh fruit pancakes. Make your pick, or have both :)
Day 3: Afternoon
At 10am, we start another Oregon tour, but this time a full day, 6 hour coastal tour. Get ready for some cute towns, tide pools, gorgeous coastline and everything else western Oregon has to offer. You're going to come back so rejuvenated you might never want to leave this state.
Day 3: Evening
If you have time and are up for it, head to a bike tour operator in eastern Portland to pickup your bikes and a map for a self-guided city cycle. Follow the map or just wander around for an hour or 2. Once done, wrap up and head to the airport for your flight back home. Come visit again!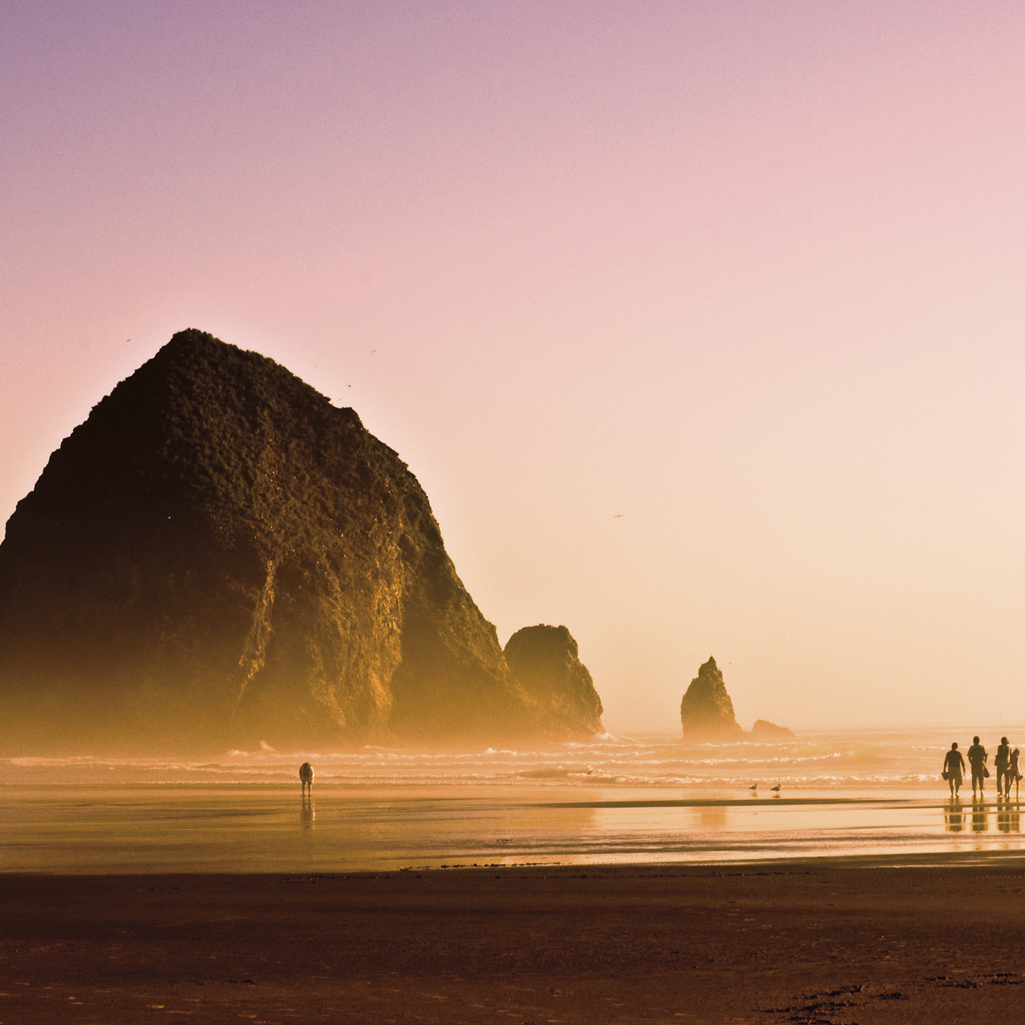 One of the primary viewpoints on the Haystack Rock tour.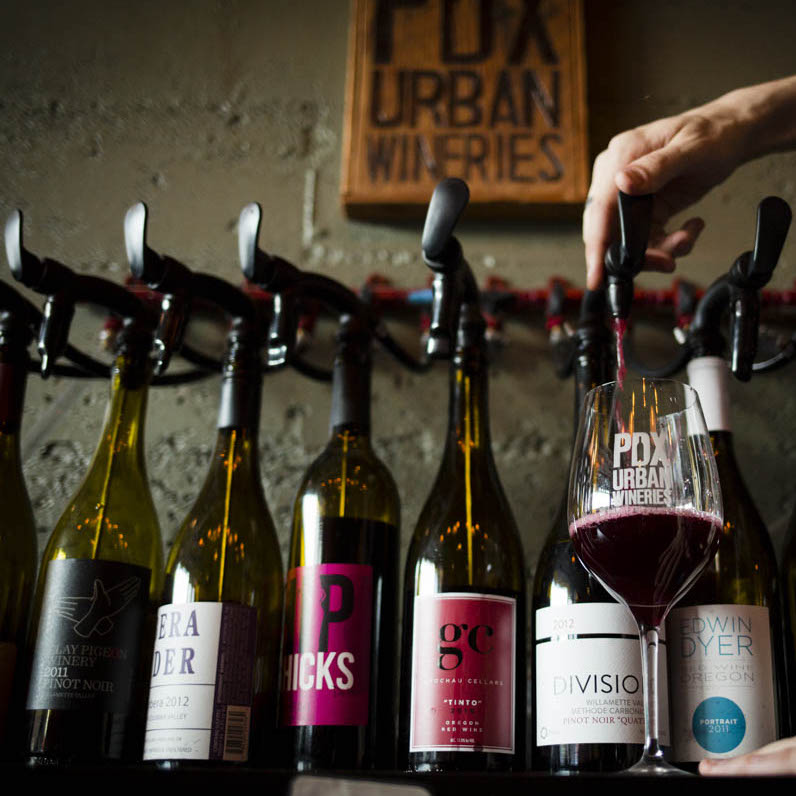 When on that urban hike, don't forget to stop at an Urban winery!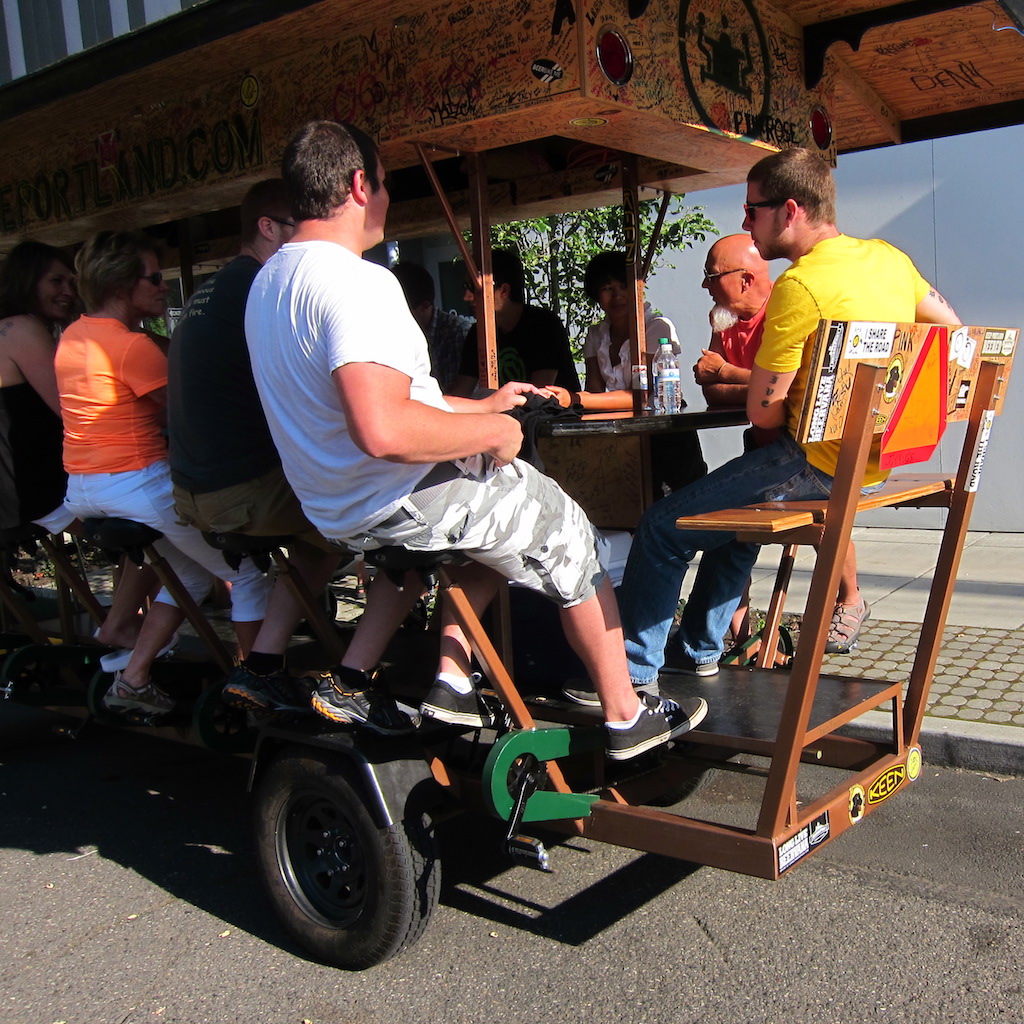 You're never too tired for a brew cycle tour:)