Itinerary
Day 1
Today's going to be filled with a scenic drive all the way to Big Sur. Stop for a lunch with a great view. Make sure you pack your car with your adventure luggage - sleeping bag, stove, headlamp, hiking clothes and boots, and of course a rain jacket just in case. If you're glamping, bring an iPad ;)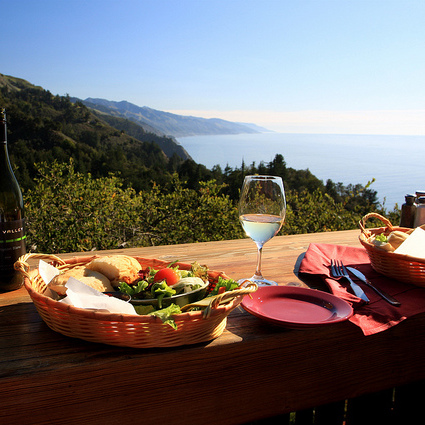 This view will be worth the crowd.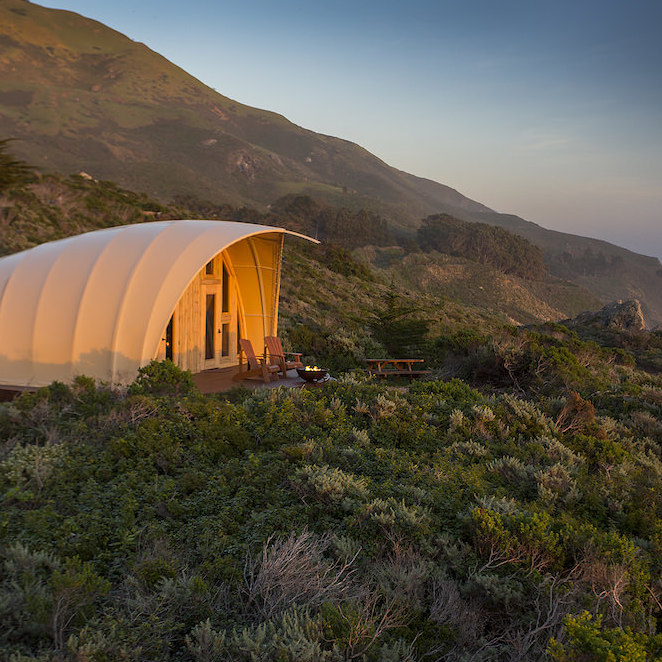 Two can stay here for $500 per night.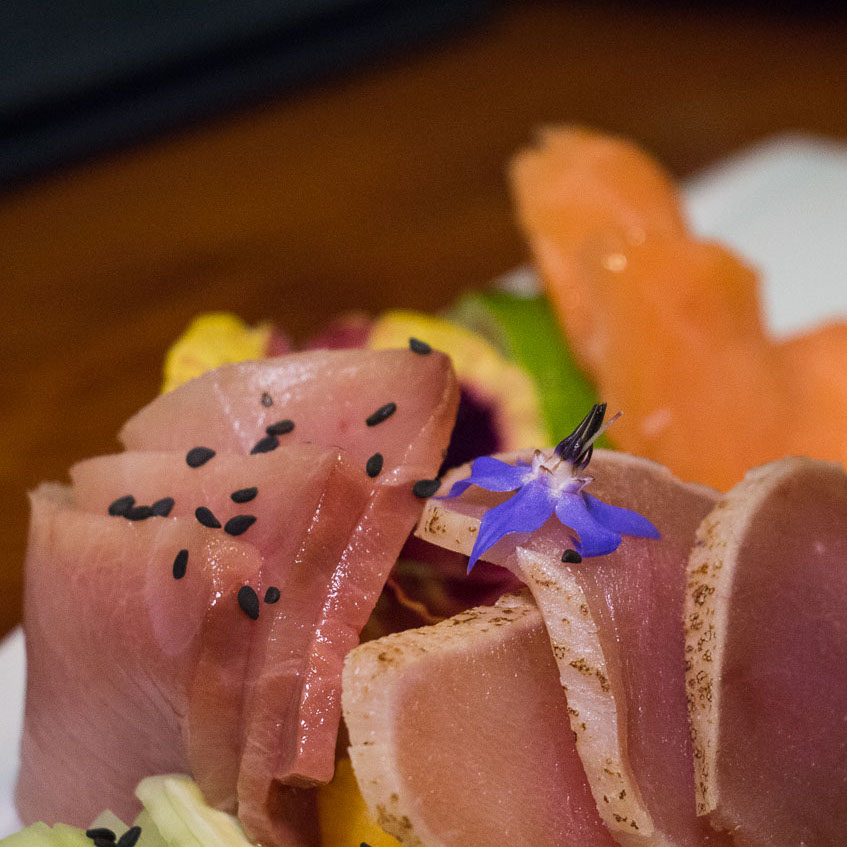 Yup, this place rocks Sushi.
Day 2
You're set for an unforgettable private 3-4 hour tour filled with canyons, waterfalls, rocky beaches and intriguing historic sites at several state parks. Lunch is included so you can maximize your time outdoors and if you're lucky you may catch whales or the rare Condor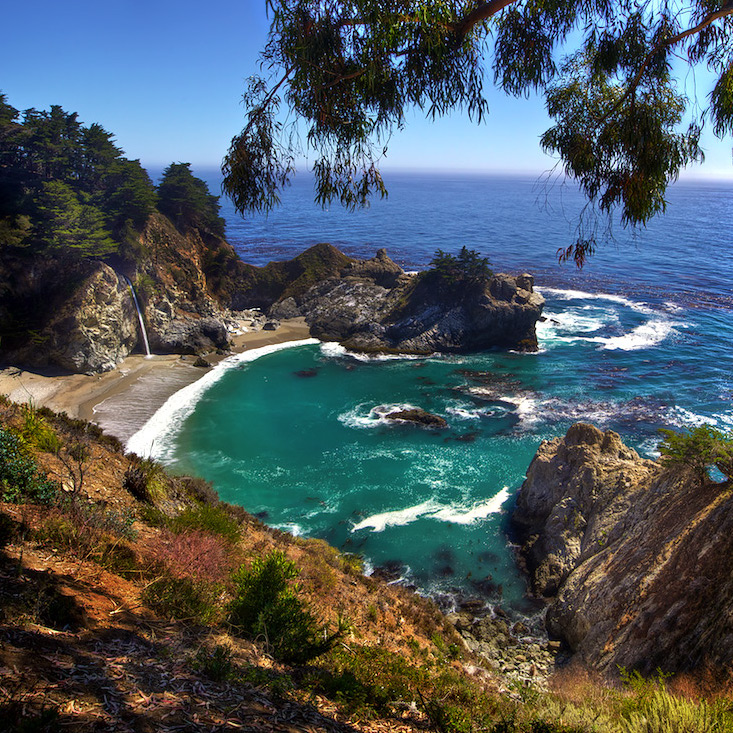 McWay Cove in Julia Pfeiffer SP.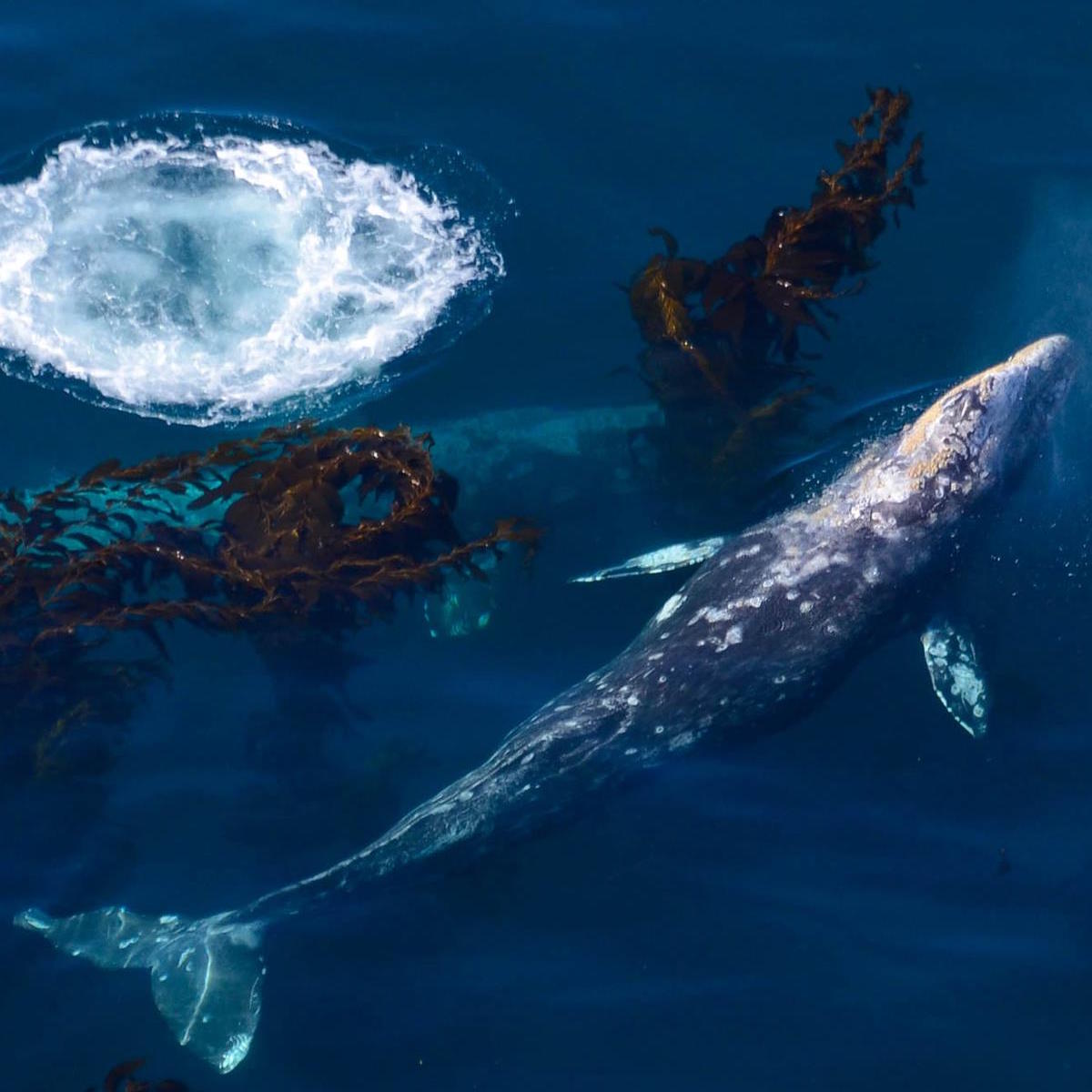 You'll be very lucky to witness this.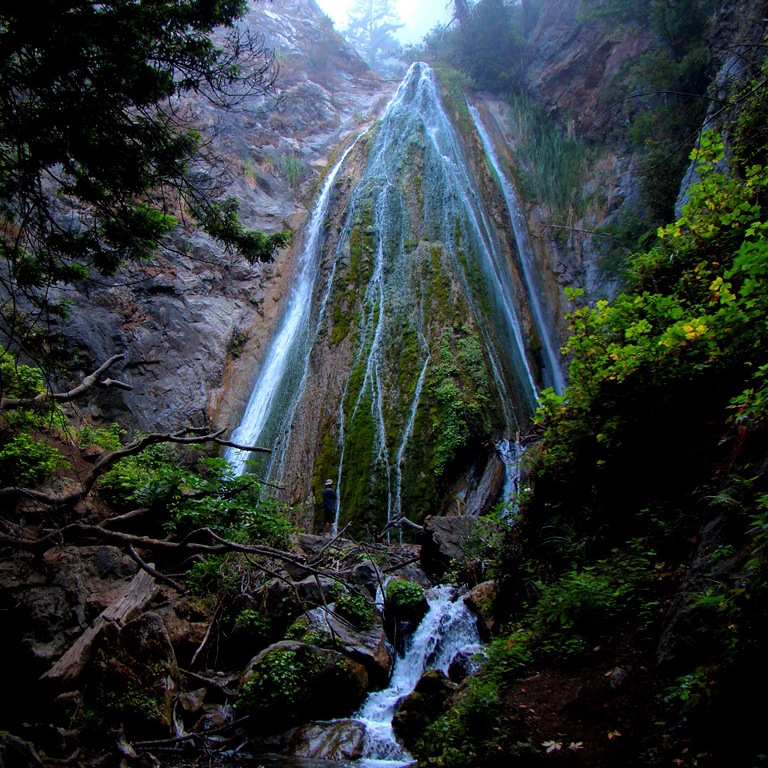 Waterfall at Limekiln SP.
Day 3
A 40 minute drive, south to the quaint town of Cambria will bring you to the launch point for a guided sea kayak tour. As you float through the playground of the sea, you will get to sea wildlife such as sea otters, seals, sea lions, whales and dolphins. After this 3 hour tour, head to Cambria for a hearty lunch, and then head back to the resort, before making a pit stop at the eccentric Hearst castle for their last tour of the day.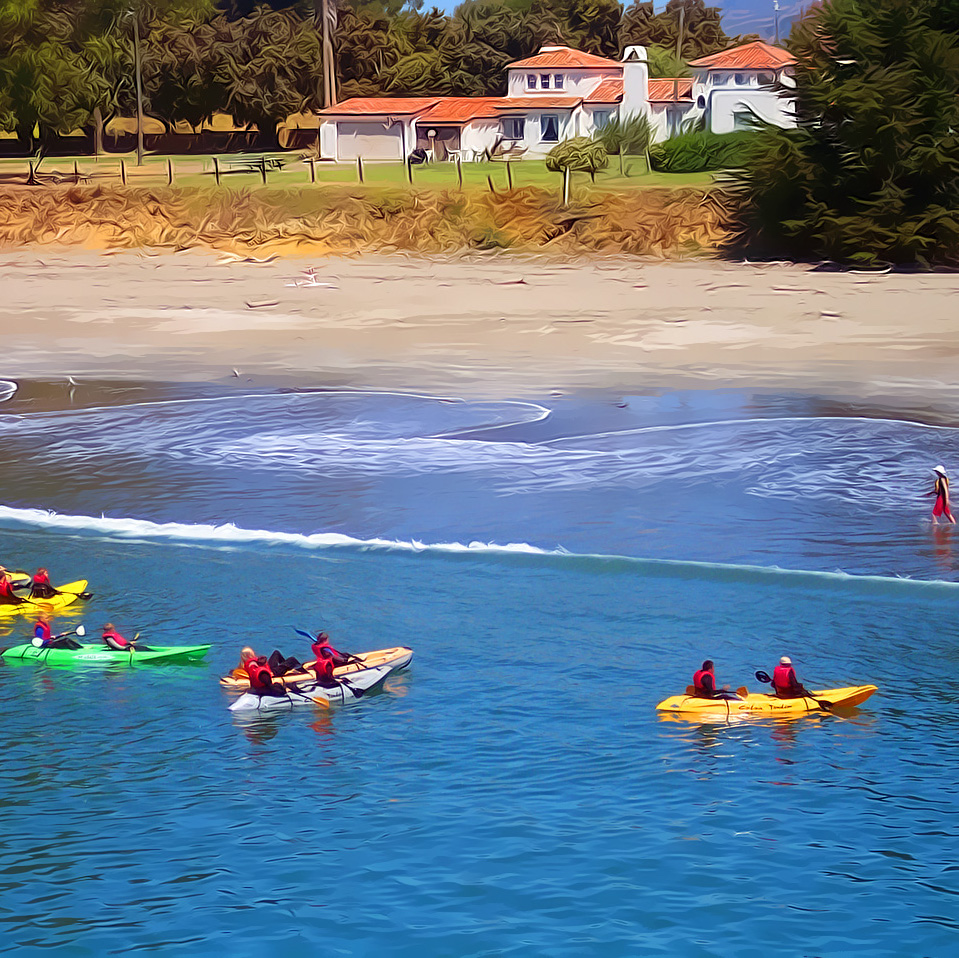 Early morning kayak tour!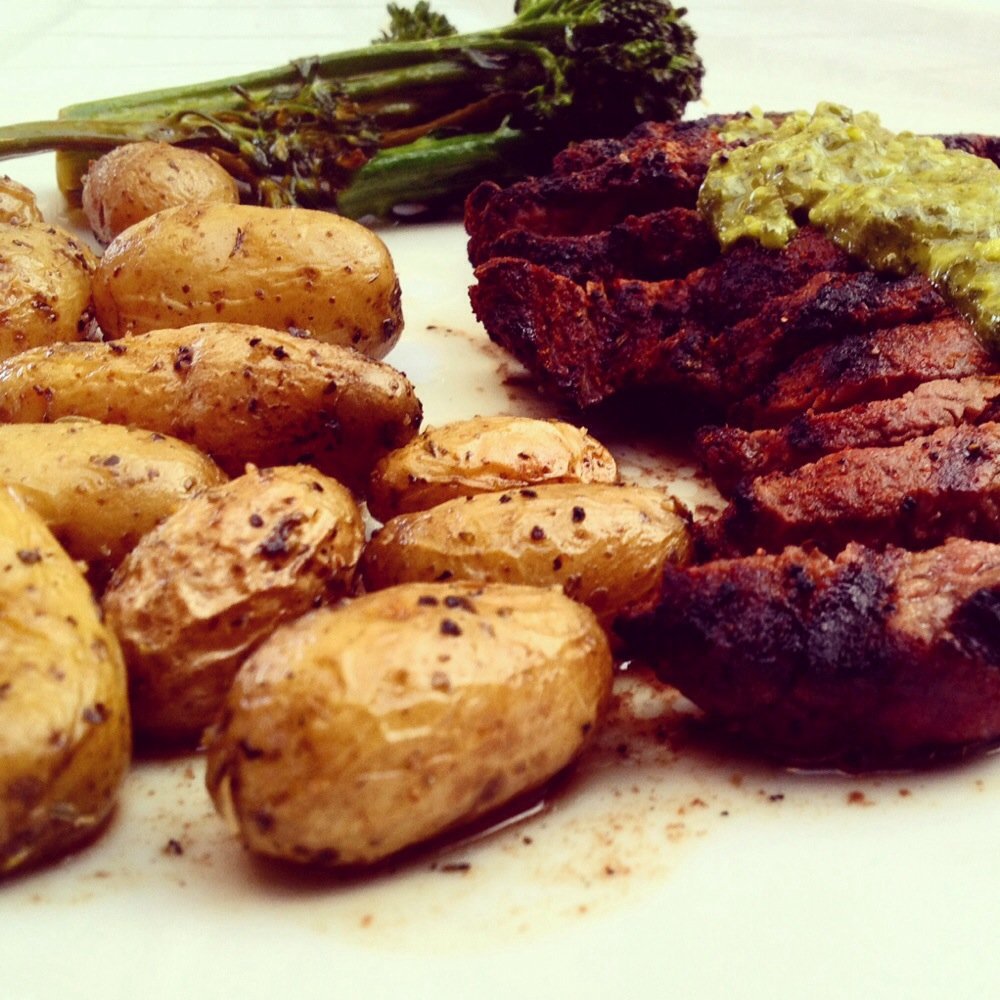 Mouth watering yet?.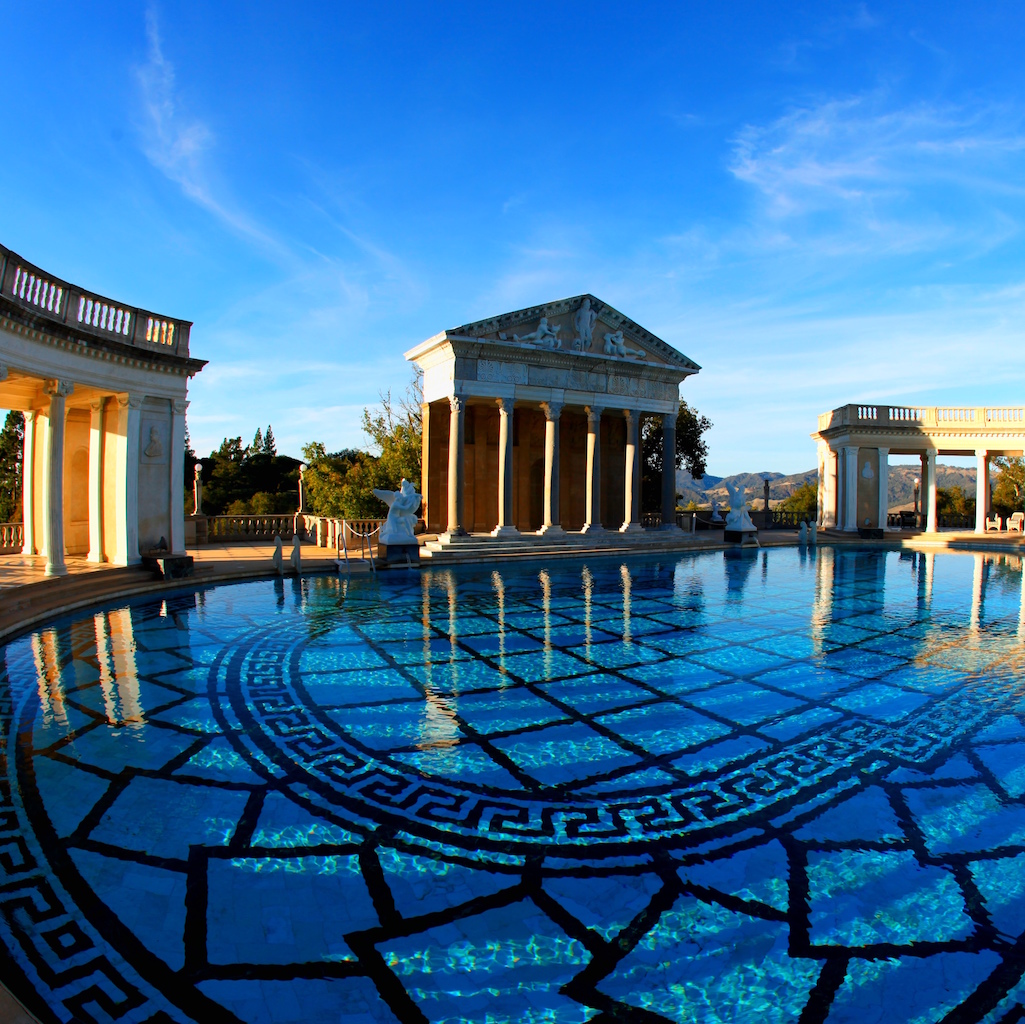 Beautiful and Bizarre.
Day 4
Last but not least - you'll be taking a 21 mile bike tour along the Big Sur coast, stopping to take a breather of air and a sip of wine :) While you'll be heading back home today, you can easily extend this trip a few more days - there is so much to do in this part of the coast. Inquire about it when you contact us to book this trip.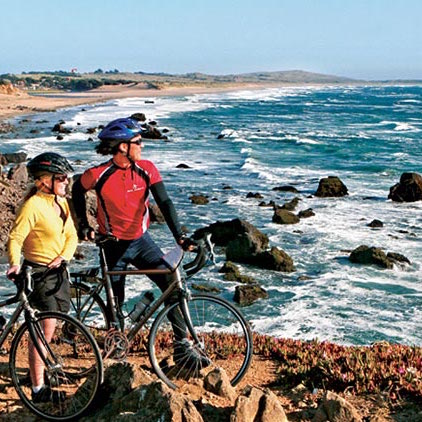 Start the day with a bike ride.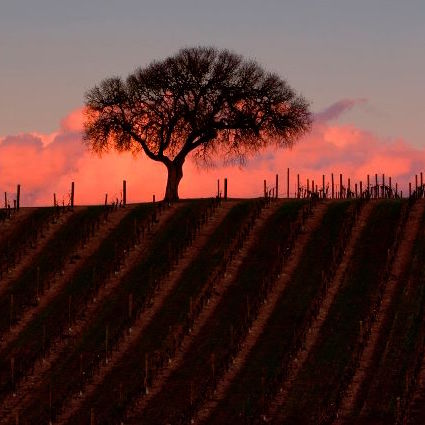 Ride past these wineries as the sun sets.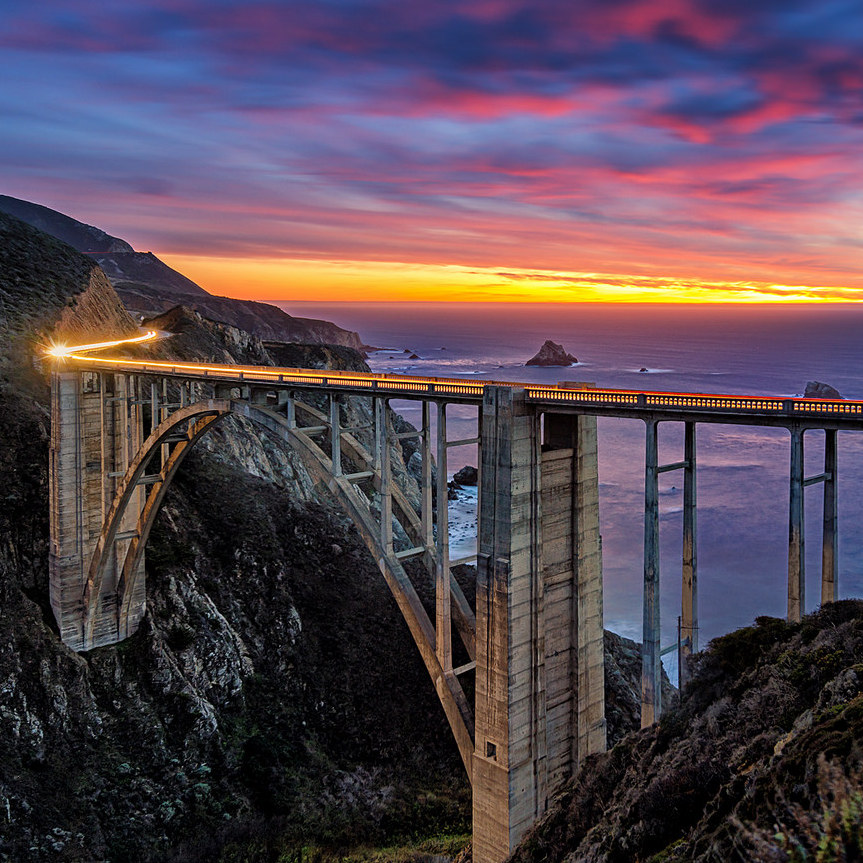 The scenic route back home...