Itinerary
Day 1
After your flight to Colombo, after picking your bags, you will be welcomed by your private chauffeur with cold, refreshing coconuts. First stop, the commercial capital city of Sri Lanka, Colombo's is home to several colonial buildings influenced by the Portuguese, Dutch and British and exist alongside Buddhist, Hindu and Islamic religious structures. No other place is this more evident in the heart of the city, by the Fort. Colombo also boasts many shopping malls and department stores that offer brand name clothing at very attractive prices – make sure you ask your Plangaroo agent about this.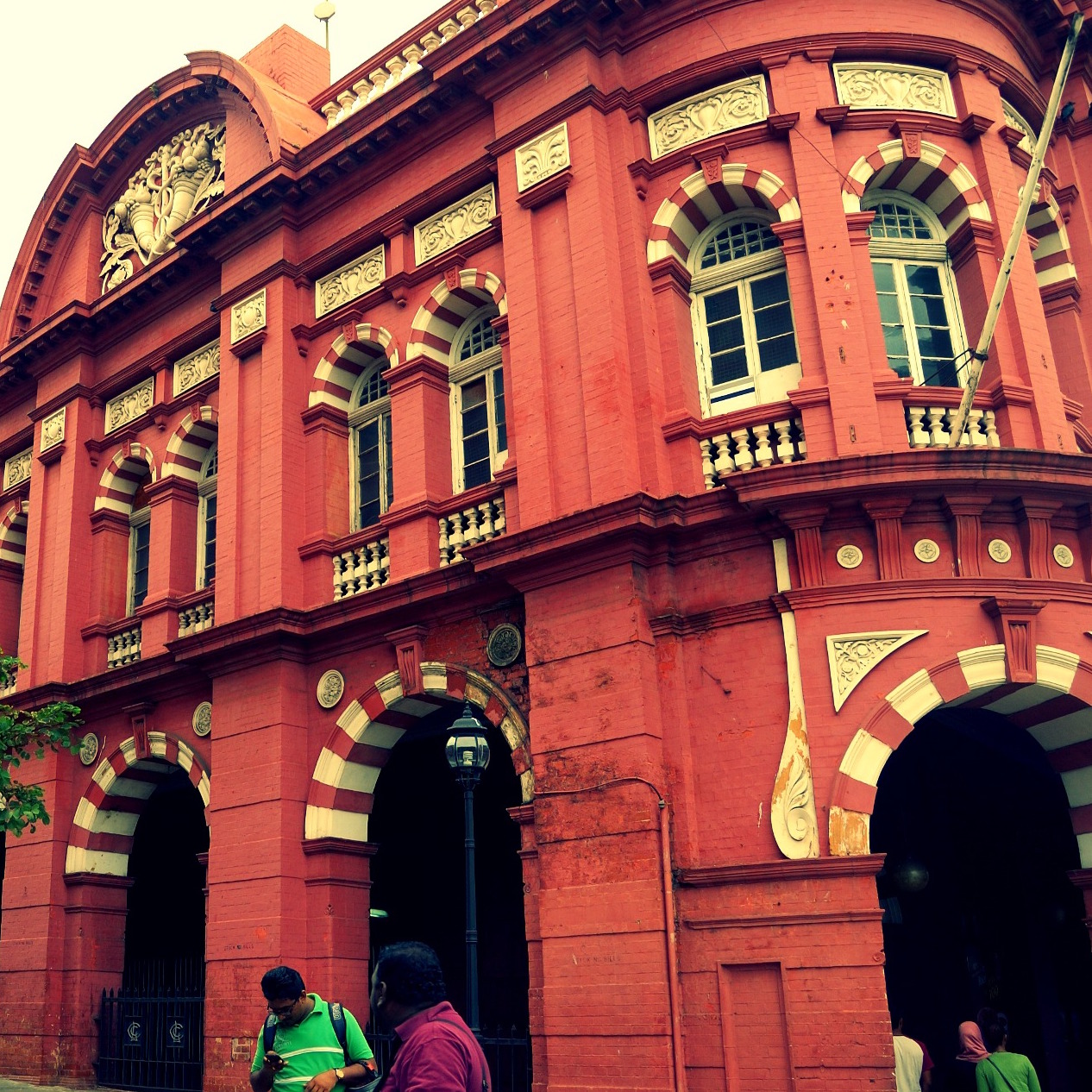 Colombo's Colonial Architecture.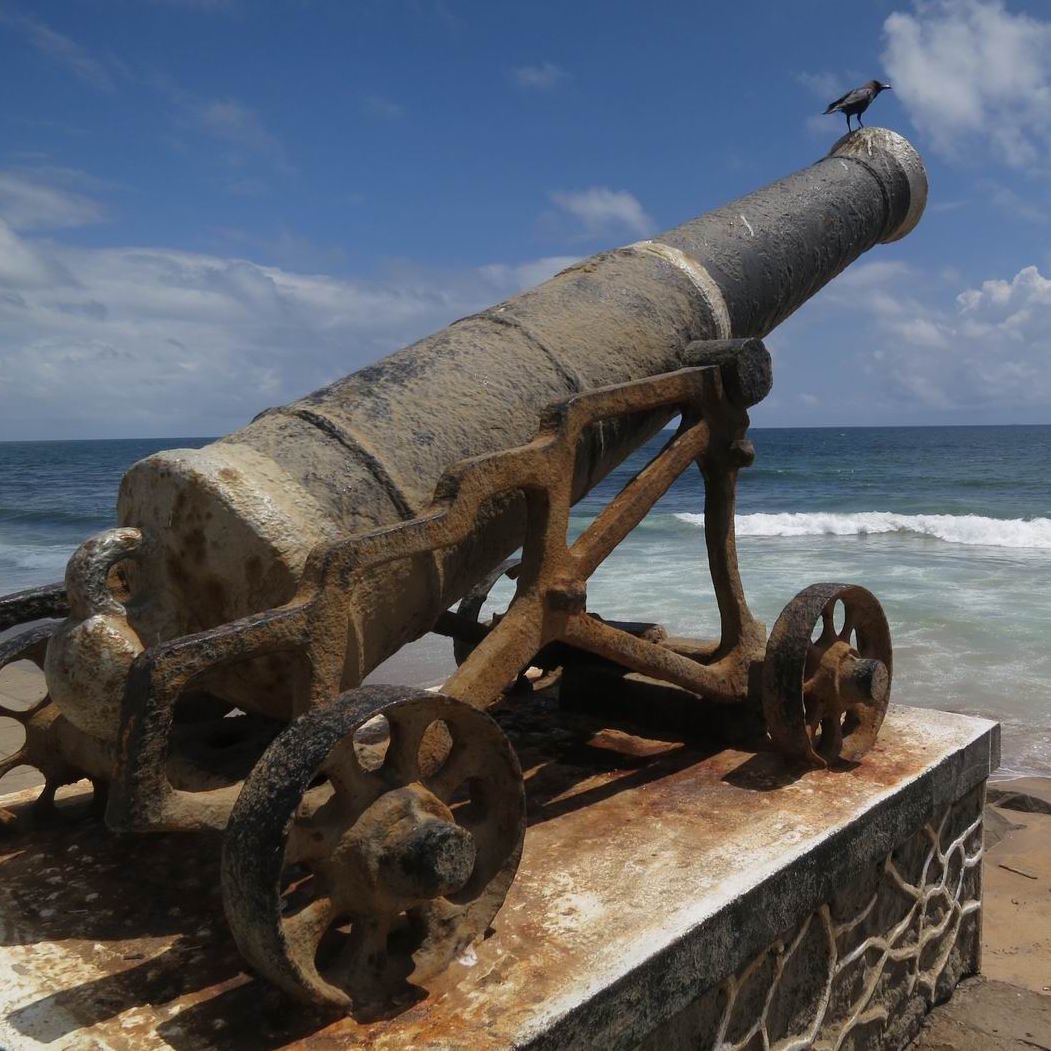 Colombo Fort.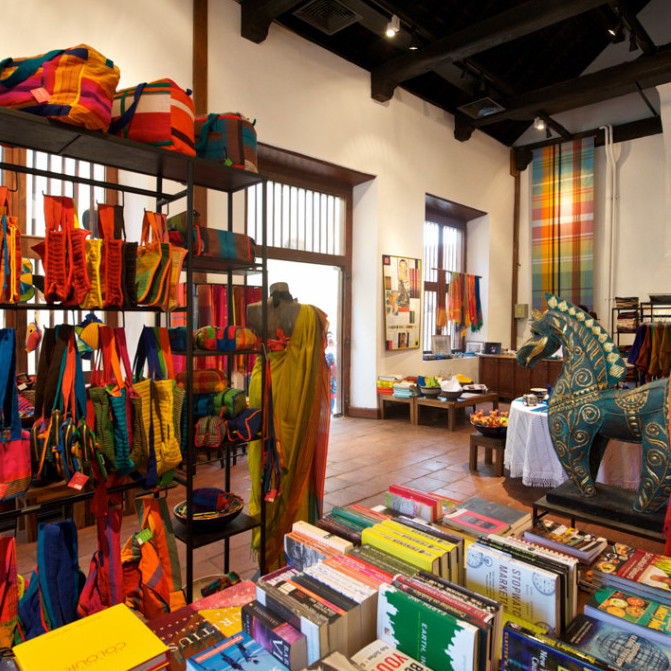 Colombo Shopping.
Day 2
Enjoy a delicious breakfast before you head to Trincomalee. Trincomalee, one of the finest natural deep-water harbours in the world is located 160 miles north-east of Colombo. Trincomalee is home to the excellent beaches of Nilaveli, Uppuveli and the off-shore Pigeon Island. It is also a popular Whale Watching destination. The dive centers at Nilaveli and Uppuveli offer some diving and snorkeling in warm, clear blue waters. Since we had a long journey to Trinco we suggest a visit to the ancient Buddhist temple ruins and settle into your hotel room for a nice dinner and a good night's sleep.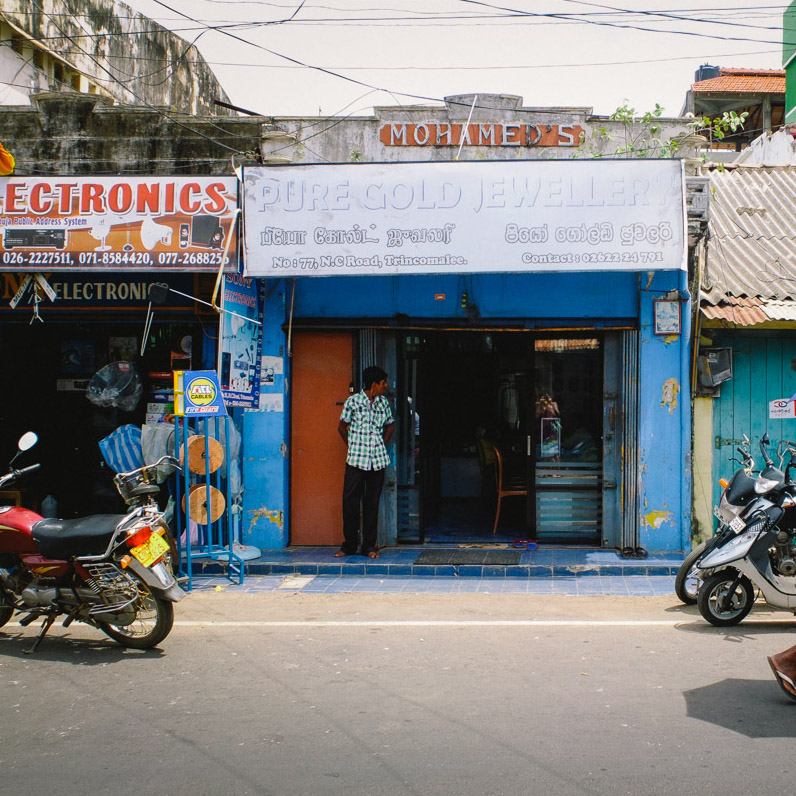 Welcome to Trinco.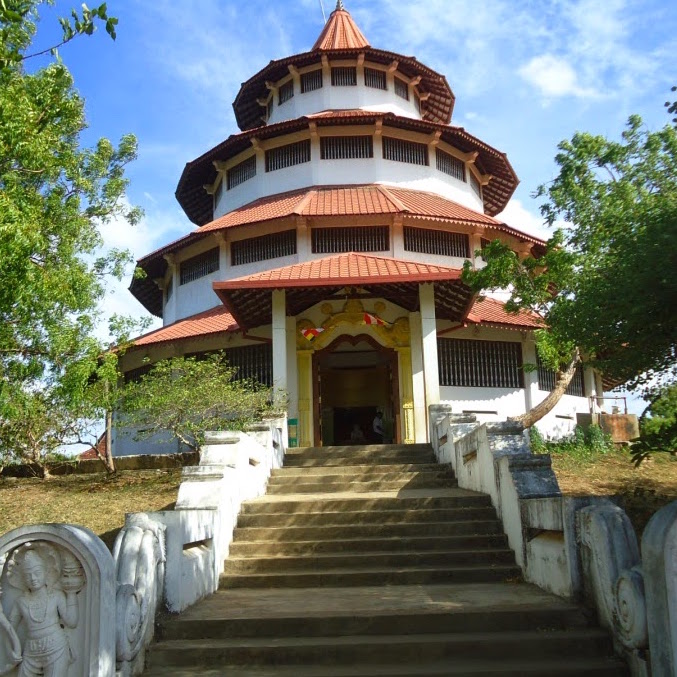 Buddhist Temple Ruins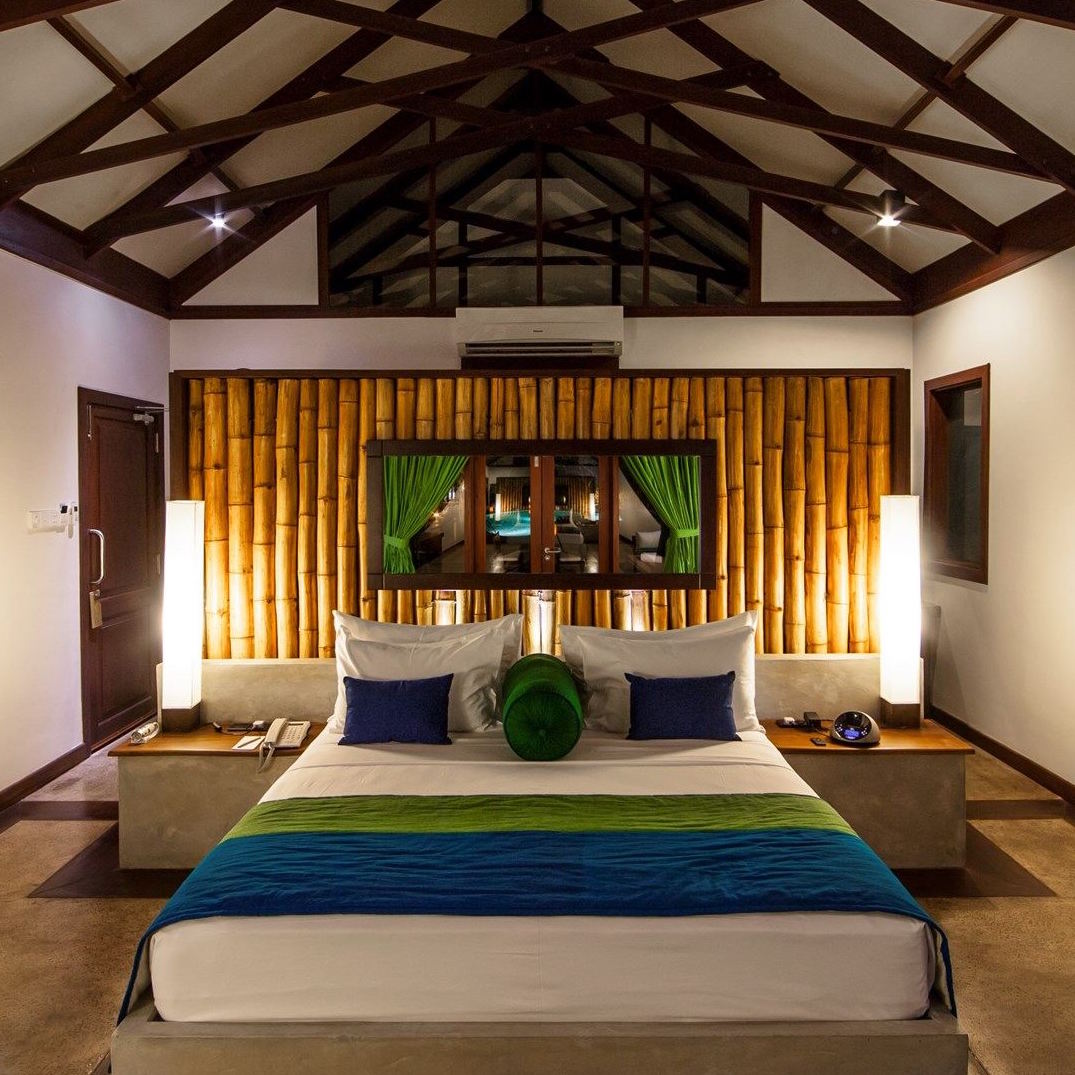 Where you will be staying for a few days.
Day 3
After breakfast, we're going to do a little bit of exploring around Trinco. First, a visit to Fort Fredrick, built in 1624 the fort and continues to remain formidable. Even though currently used as an army Garrison, you can either walk or drive into the fort and visit the famous 2500 year old Koneswaram Temple, built atop 'Swamy Rock', overlooking the Trincomalee city. Finally, visit the World War 2 cemetery situated on a slope facing the Trincomalee-Nilaweli road, backed by a tree Grove.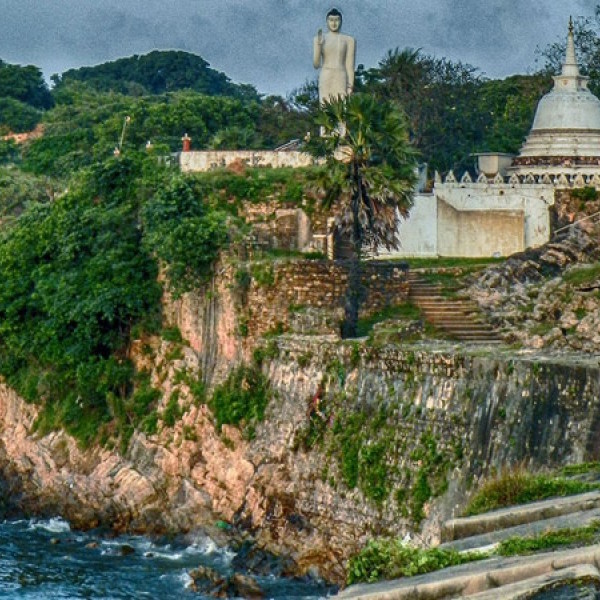 Fort Fredrick.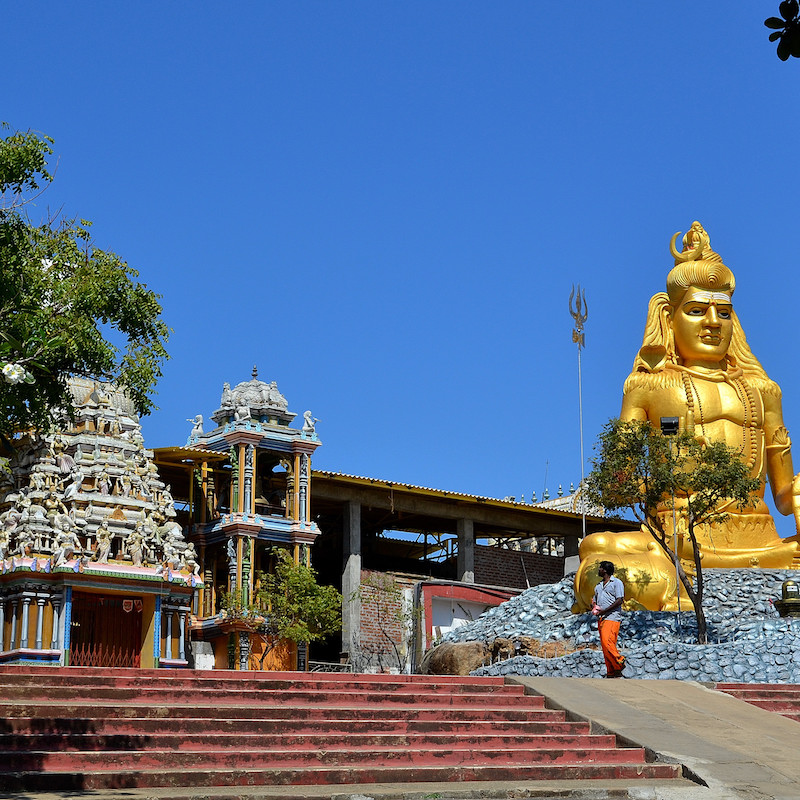 Koneswaram Temple atop Swamy Rock.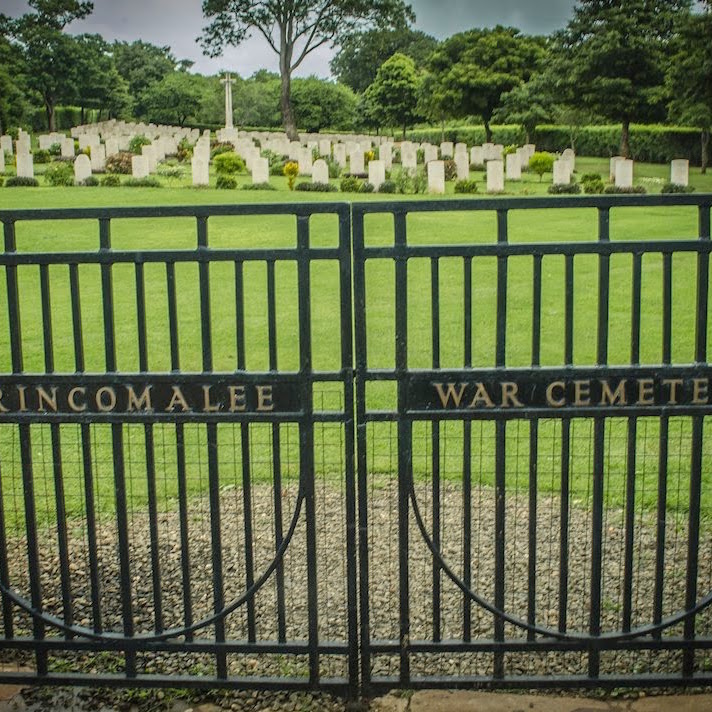 World War 2 Cemetery.
Day 4
We recommend to start this day with a venture to Pigeon Island National Park, which consists of two small islands off the east coast north of Trincomalee. The island gets its name from Blue Rock Pigeon, a native endangered bird that lives on the rocks in these islands. The islands were declared a sanctuary in 1963 for the purpose of protecting these birds. In 2003 this region was classified of a National Park and the boundaries included the surrounding coral reef. This reef has a high live coral cover and is an ideal location for scuba diving and snorkeling. Head for a two hour diving trip among the white sandy beaches and crystal clear blue waters. Fantastic. In the evening we will head to Kanniya Hot water springs. It is said that the mythical King Ravana stuck the earth with his sword in several spots and several fountains sprang from these points. There are seven square wells about 3-4 feet deep where you can clearly see the bottom. Soap is now allowed at the wells, so please keep that in mind. While the water temperature is considered high but will find that it varies from one spring to another.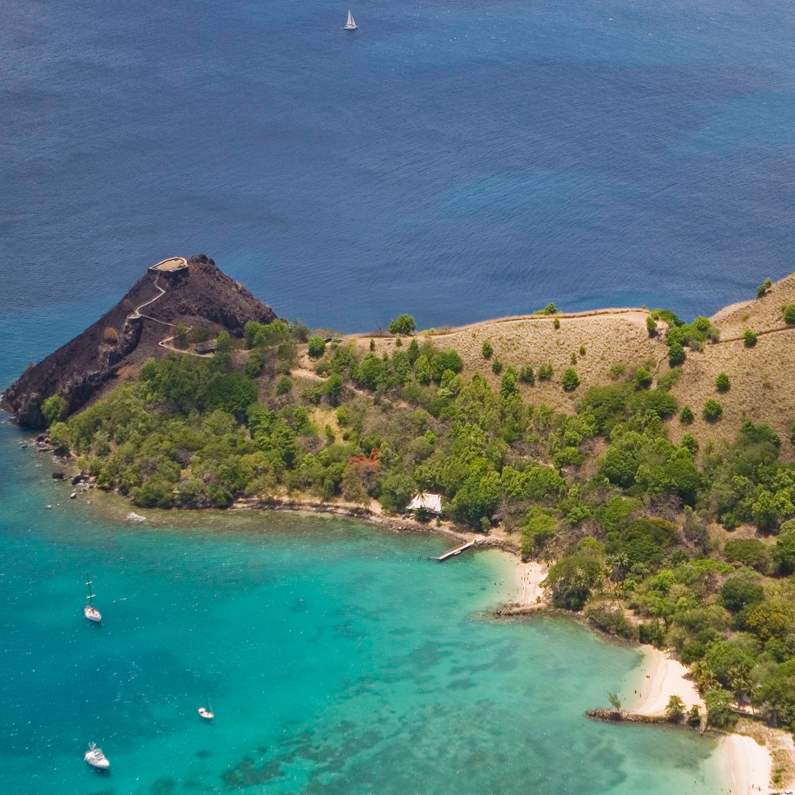 Pigeon Island National Park.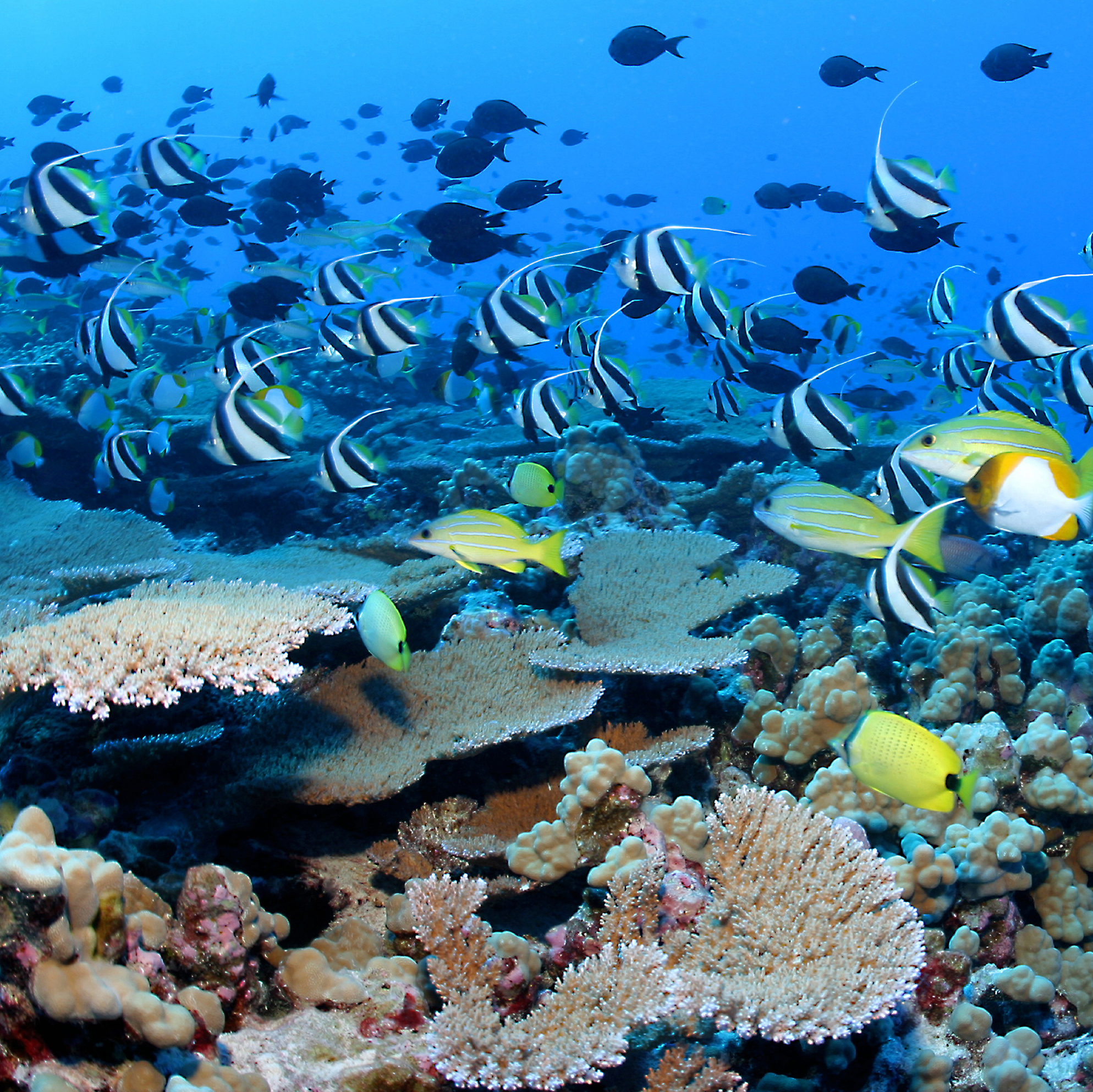 Incredible Scuba Diving.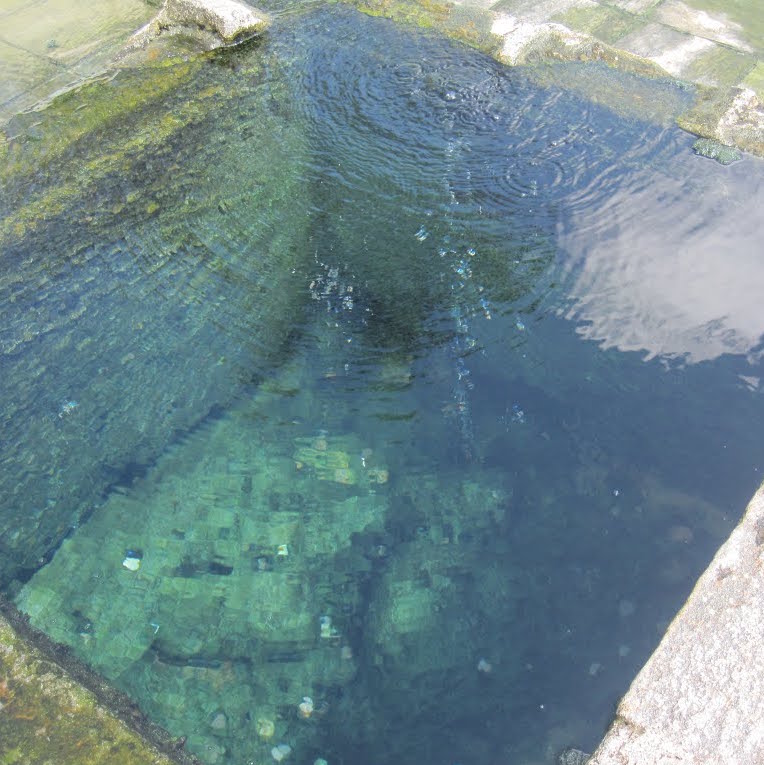 Relax at the Kanniya Hot Springs.
Days 5
Sri Lanka has an abundant marine ecosystem that is home to tropical fish and colourful corals surrounding the island. Until recently, however, a whale sighting was virtually unheard of. Since the continental shelf sits very close to shore in three main areas around the island, a feature which is rarely seen in other countries. This means that after a short boat ride away from the coast the sea drops to a depth of about half a mile. Having such incredibly deep waters so close to shore provides the perfect habitat for whales, and therefore when visiting in the right season you have a 90% chance to view blue and sperm whales. Talk to your Plangaroo agent about this when booking this itinerary.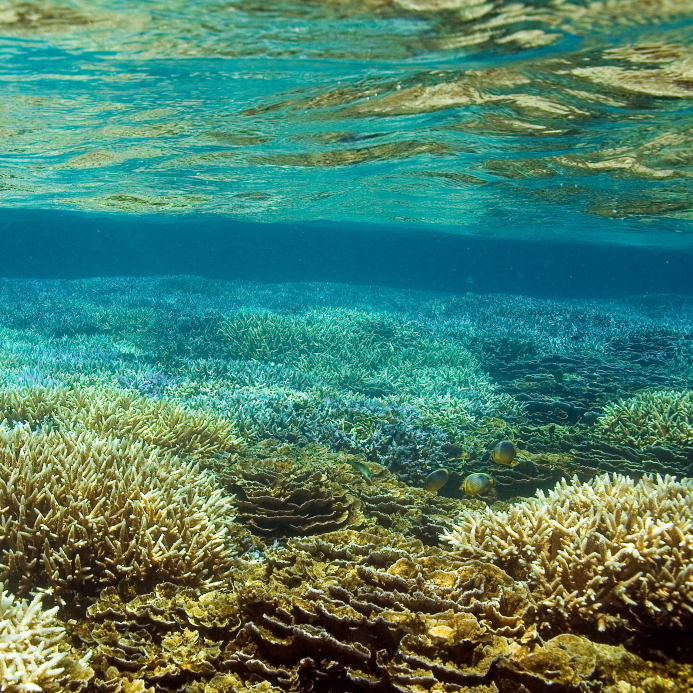 Sri Lanka has a rich Marine Ecosystem.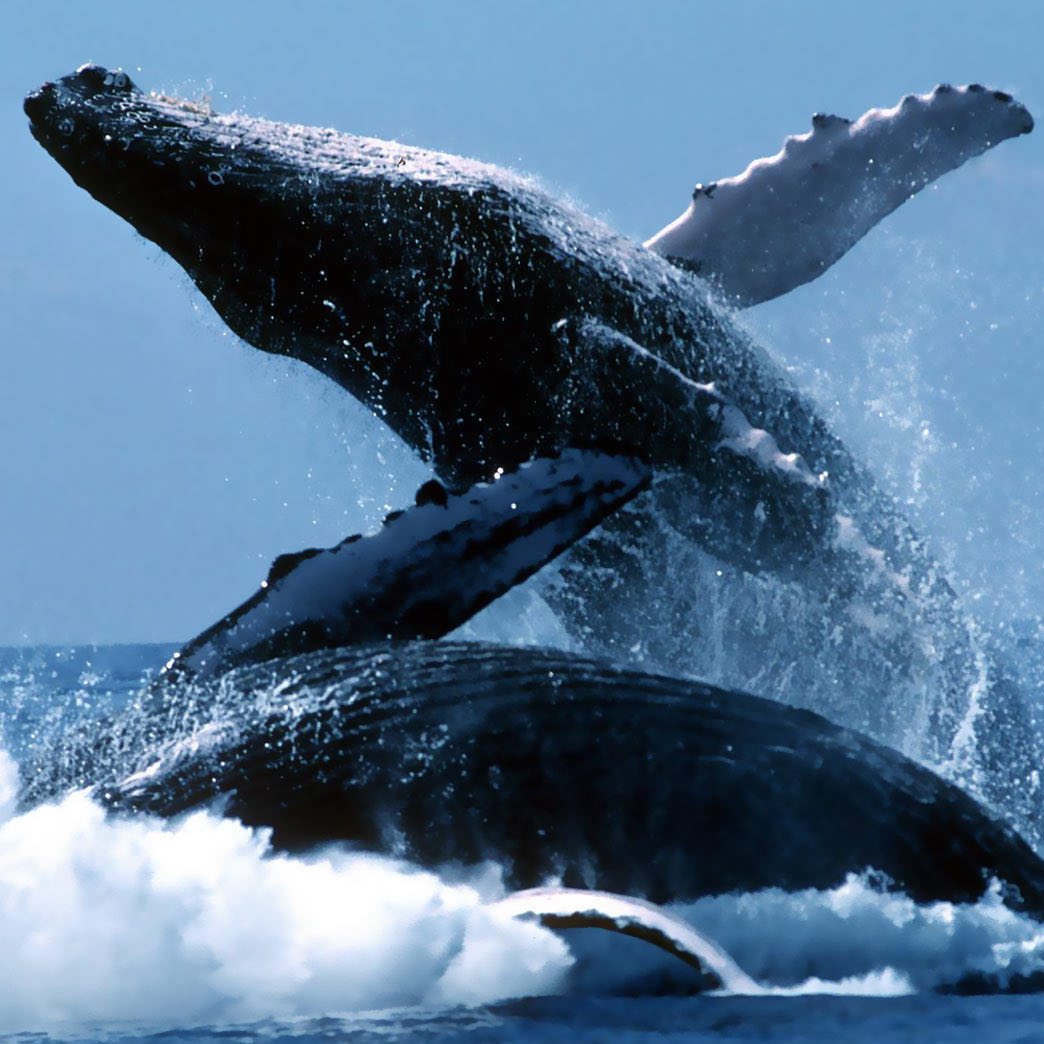 Whale Watching.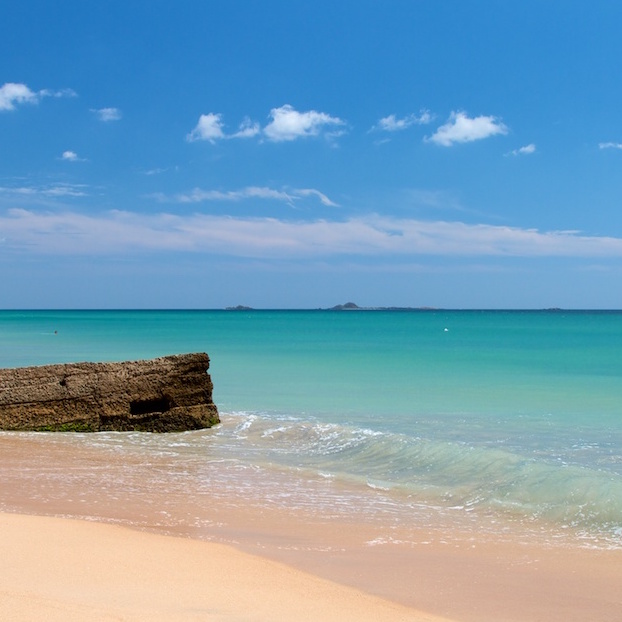 Trincomalee Coastline.
Day 6
After a scrumptious breakfast at the hotel, you'll be transferred to the spa town of Pasikudah, north of Batticaloa where you will have a luxurious spa day. Today is all about food, beach, and massages. The next morning you'll be transferred back to Colombo for your outbound flight back home. Hope you'll come back to Sri Lanka and work with Plangaroo again!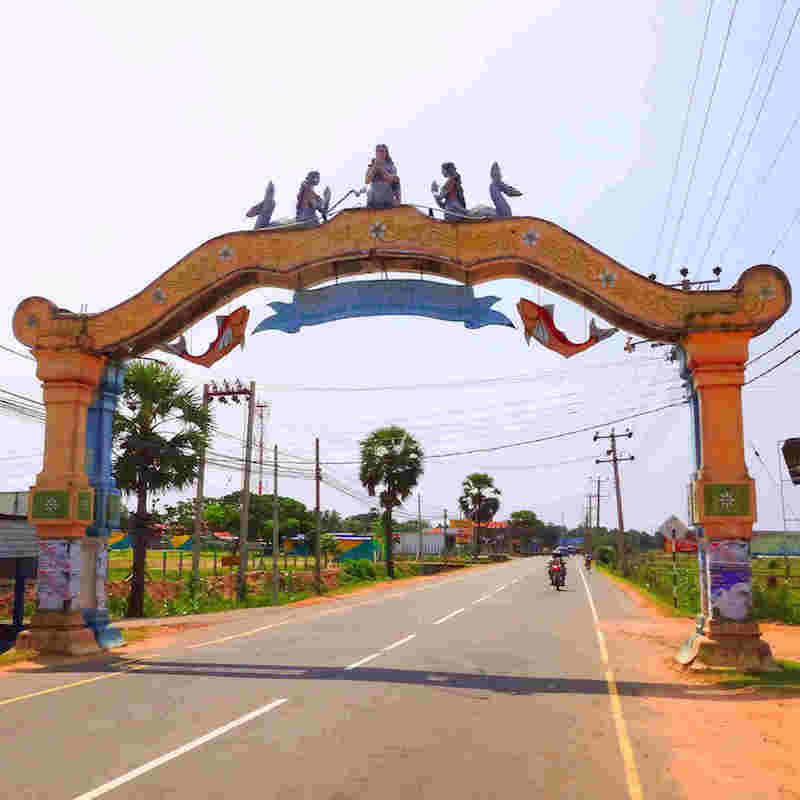 Entering Batticaloa.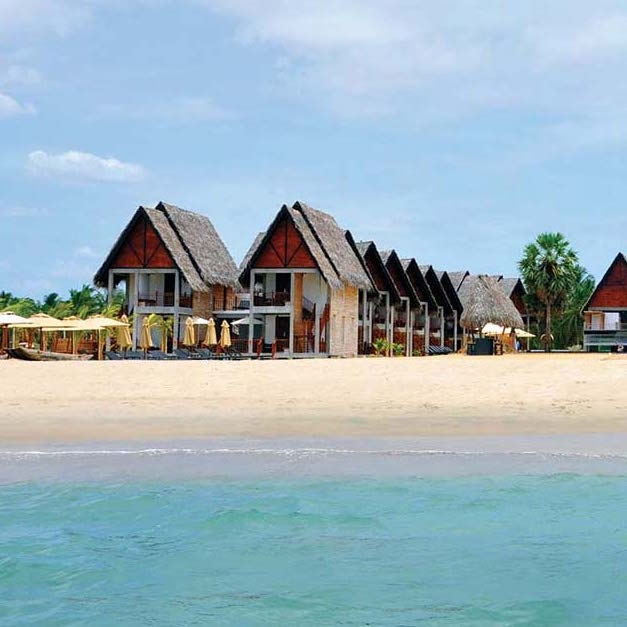 Spa Resort in Pasikuda.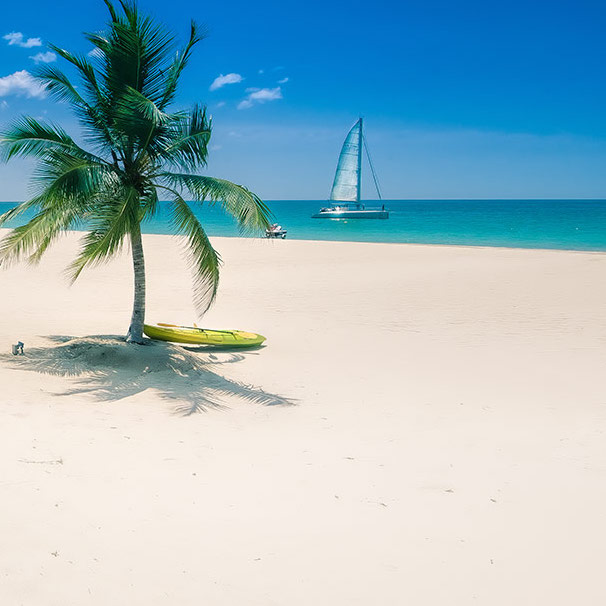 Pristine Beach in Pasikuda.