Itinerary
Day 1
An early departure and plenty of scenic stops will get you into Morro Bay by late evening. Check into your hotel and head to town for dinner. Wine and fresh oysters are on the menu! If you're traveling in the summer, you may even have time to watch the sunset as you dine. Don't get too late though, the bars and restaurants here close early!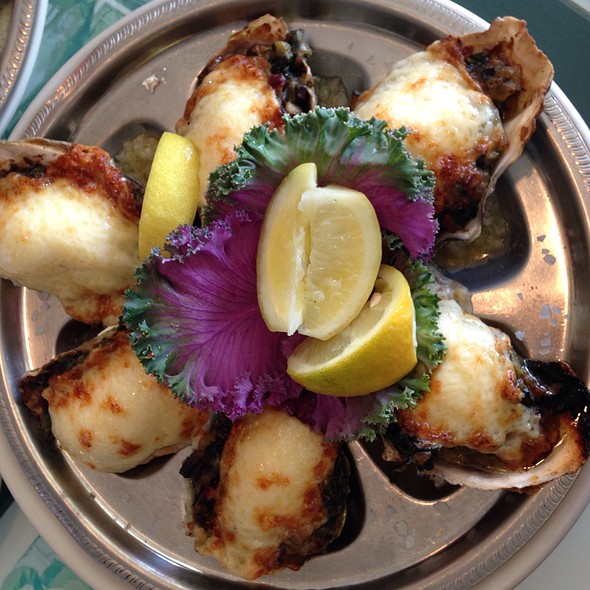 Yummy, mouth-watering fresh oysters..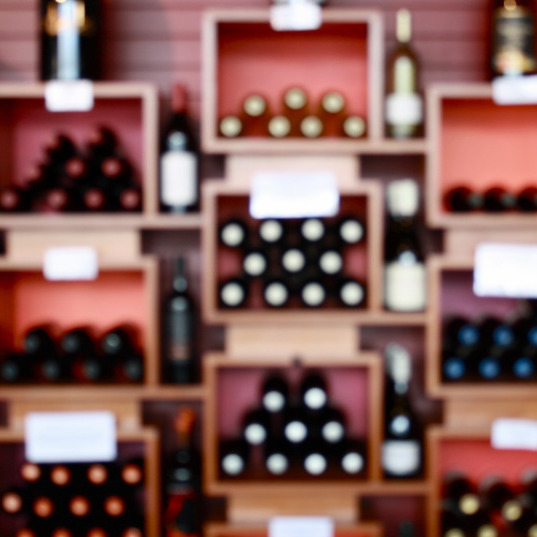 This wine bar will have you captivated.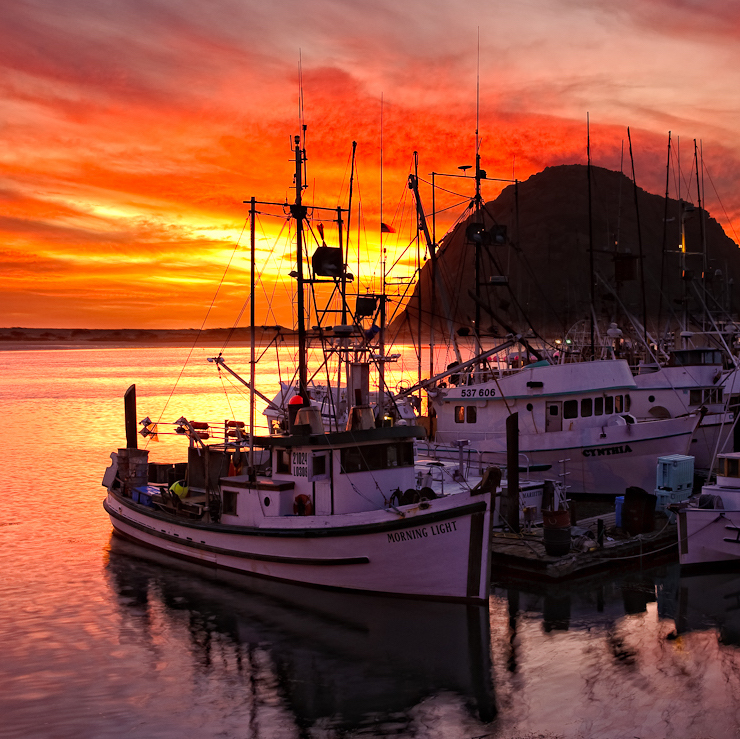 Summer offers gorgeous sunsets during dinner.
Day 2
This is the day for biking and wine. Head to Paso Robles for a winery bike tour. On the way back, stop in downtown San Luis Obispo for a very nice dinner and walk through the town before heading back to Morro Bay for a nightcap.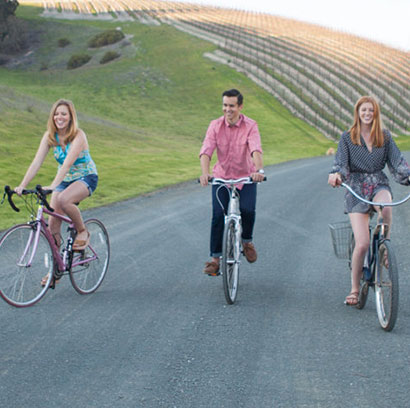 This is going to be really fun.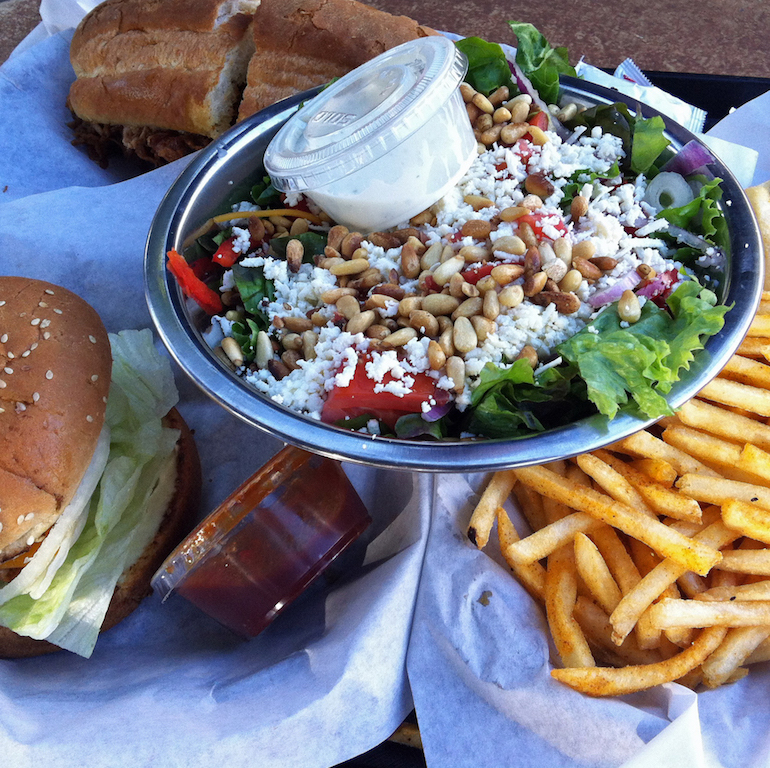 An absolute classic hangout in SLO.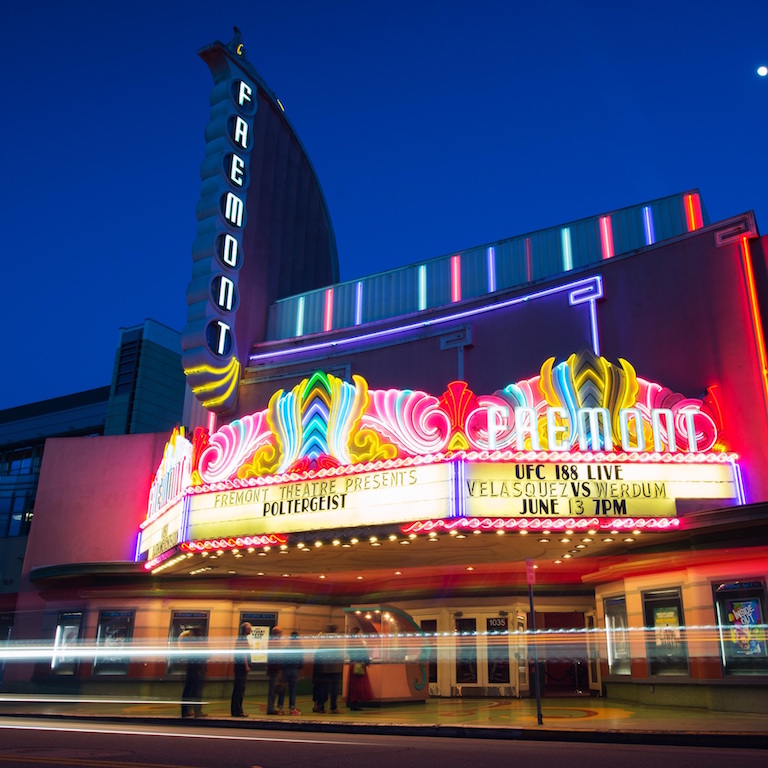 Walk around downtown and soak up the culture.
Day 3
Start off your last day with a light breakfast, a packed meal and go for the Bishop Peak hike or alternatively head to the Morro bay dock for a kayak tour to view some coastal wildlife. Bring lots of water either way you go! Once evening comes around, time to head back home.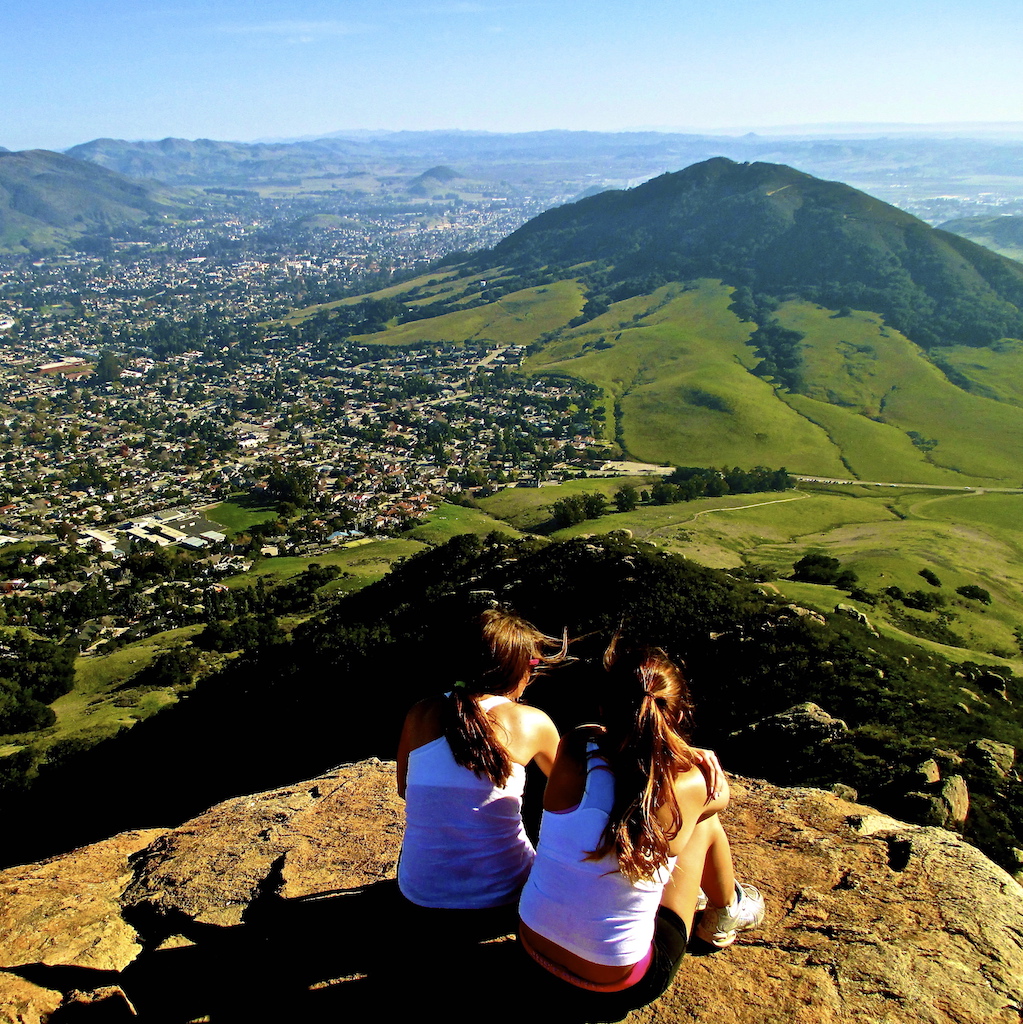 View from the top of the Bishop Peak hike.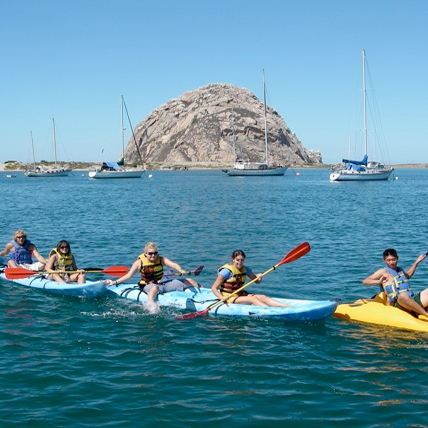 Kayak tour by Morro Rock.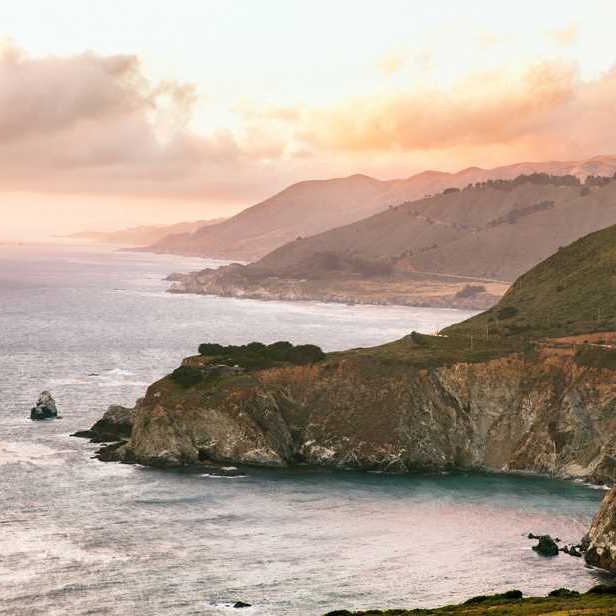 The scenic route back home...