Itinerary
Day 1
An early departure and plenty of scenic stops will get you into Avila beach by late evening. Check into your resort and head to the beach for dinner. If you're traveling in the summer, you may even have time to watch the sunset as you dine. Don't get too late though, the bars and restaurants here close early!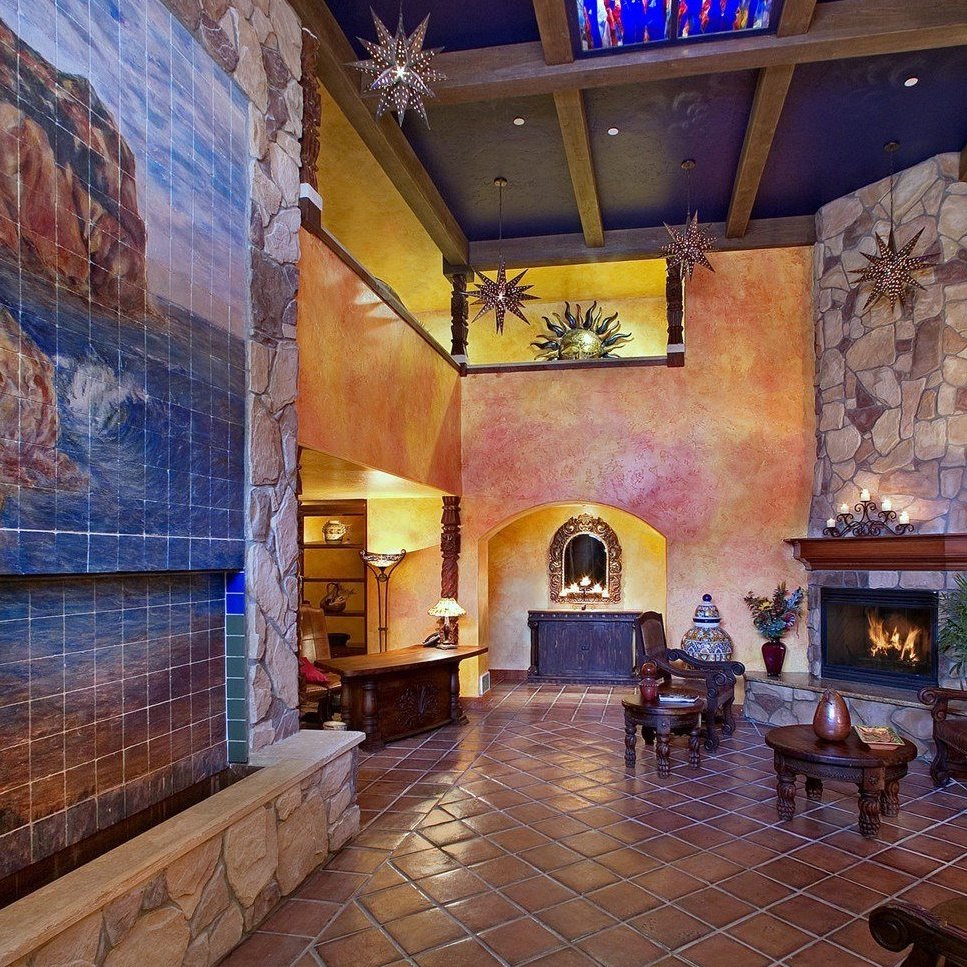 Home for the next two nights.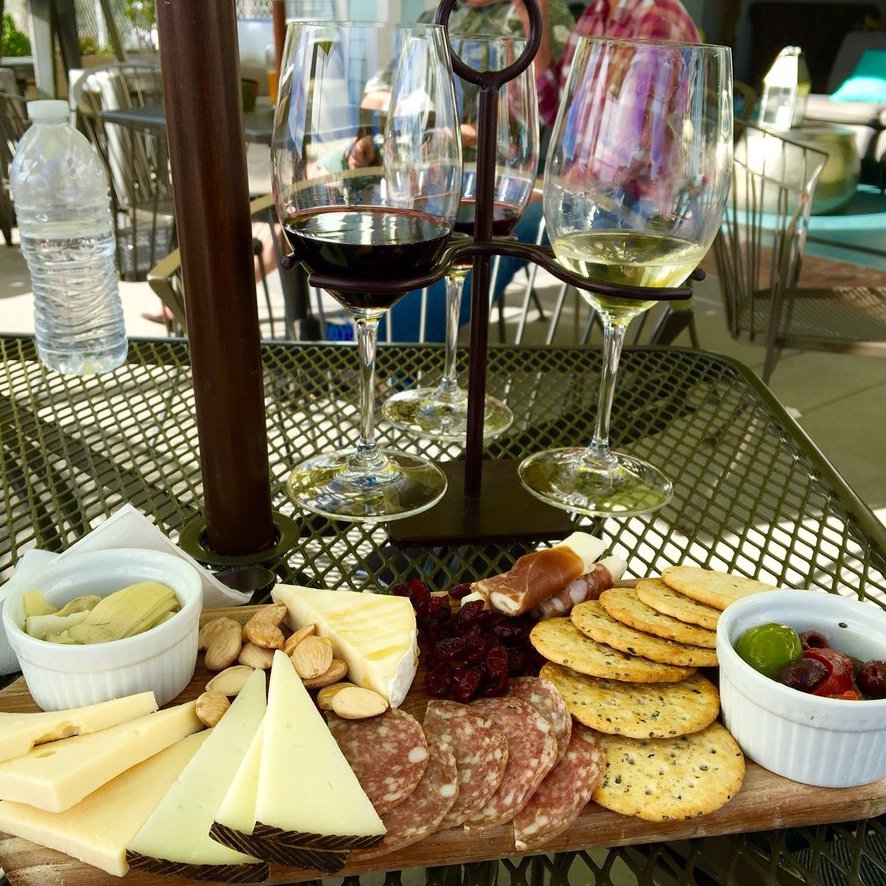 If you get in town early, snack and sip here.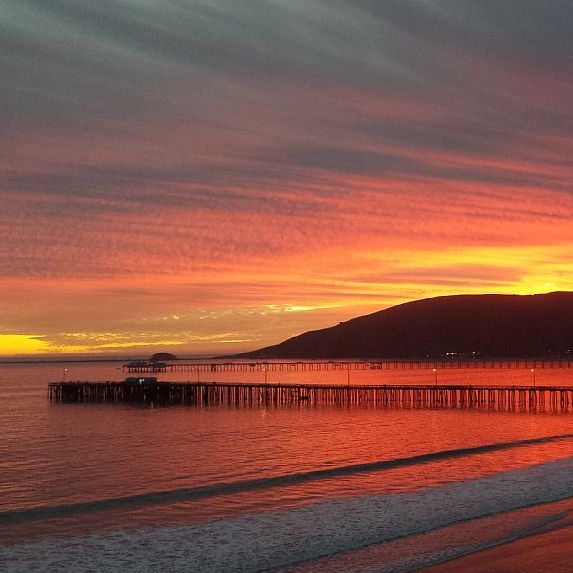 Summer offers gorgeous sunsets during dinner.
Day 2
Today is all about breweries and wineries. Pickup some snacks and sandwiches at the local grocery store and then head out to the several wineries in Edna valley where you can take in tasty wines and views. On the way back, stop in downtown SLO for a brew and a burger. There are always special events in the summer so will customize it for the weekend you're considering.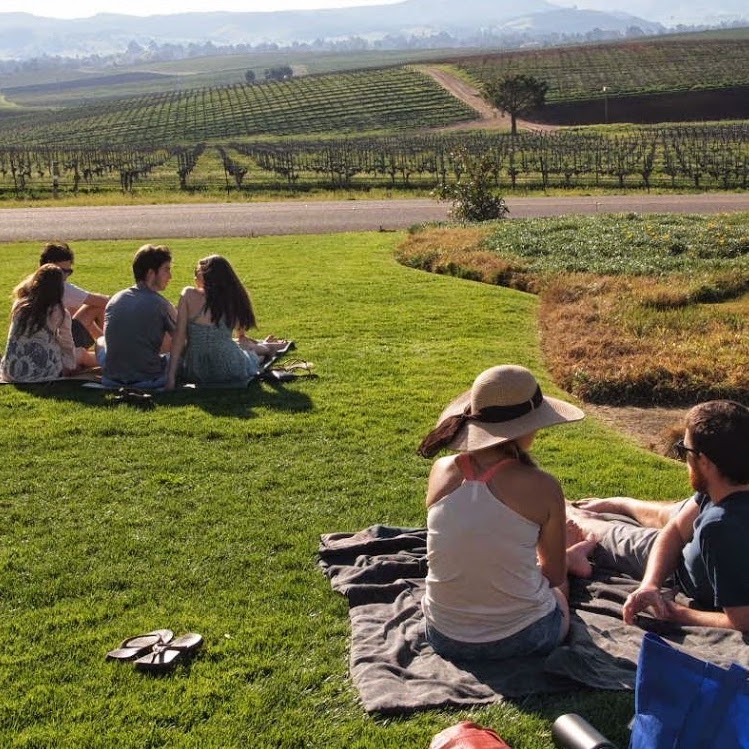 You're going to really like hanging out here.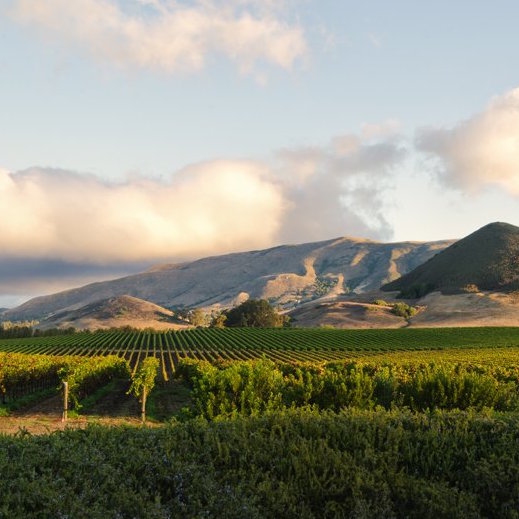 Not many places offer winery tours with this view.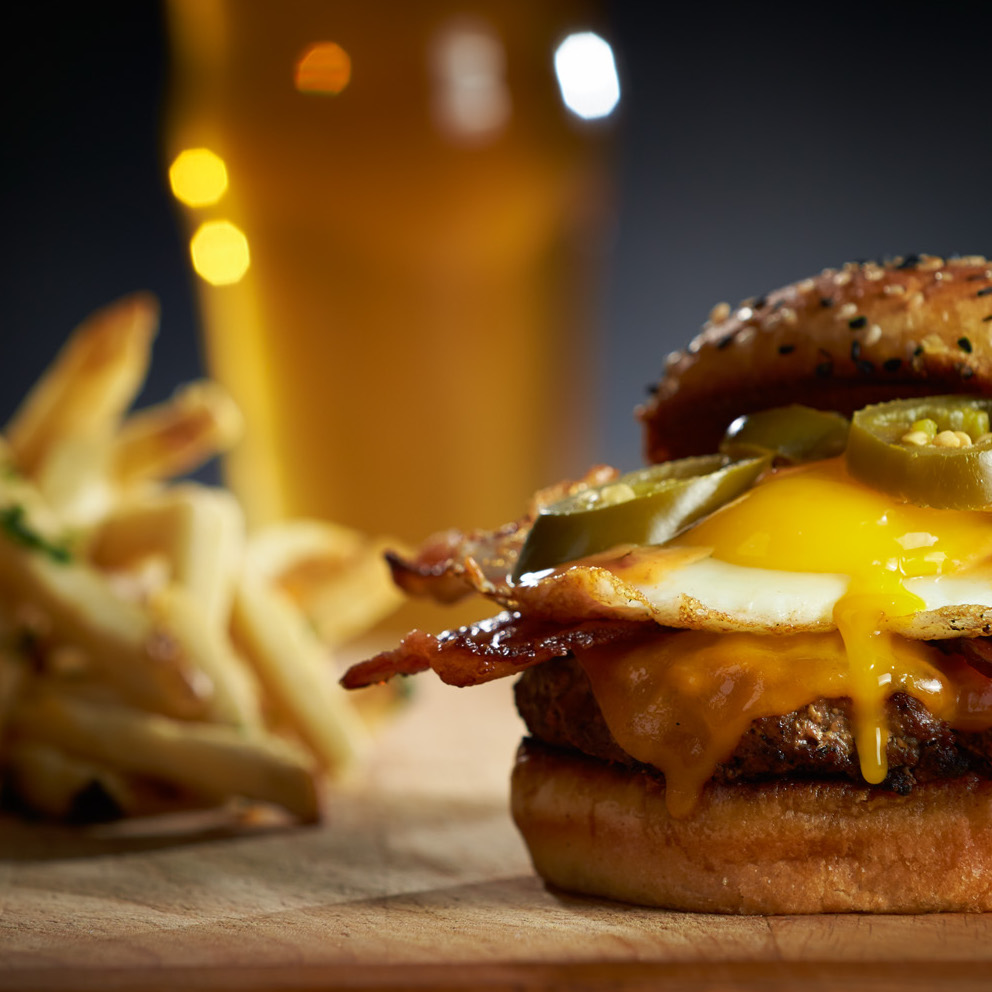 End the day with a burger and a brew.
Day 3
Today's the day to hit the dunes! Checkout from the hotel, and head over to Pismo beach. After a quick breakfast, head to the beach bus to pickup your rental ATVs. Spend half the day exploring and sliding over the dunes. This is going to be a really fun day that you won't forget. After you return the ATVs, grab lunch nearby and head back home with Avila beach in your heart.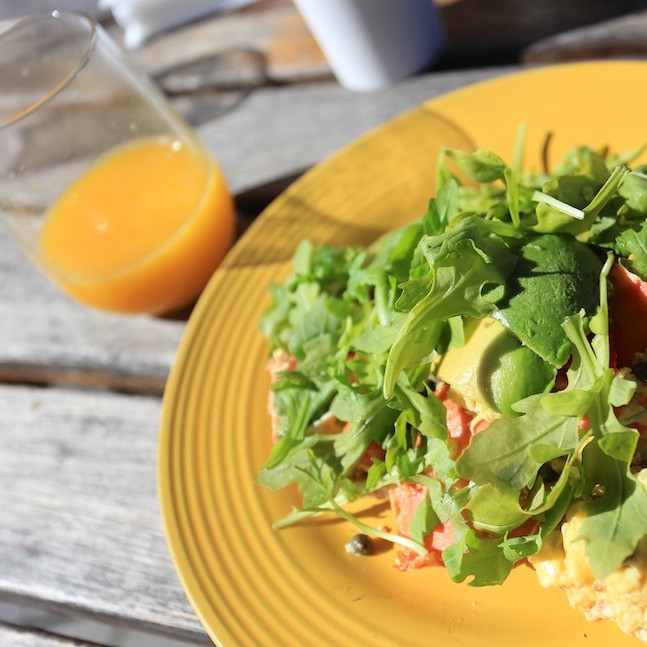 Start the day with a very healthy breakfast.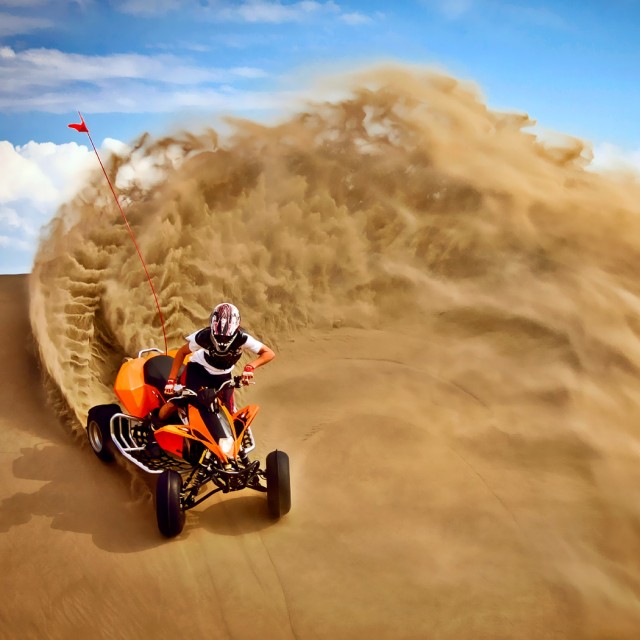 It is going to be a pretty sweet day.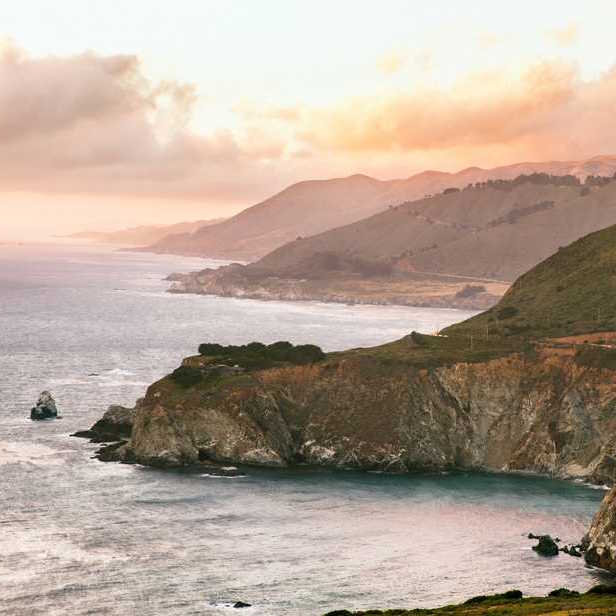 The scenic route back home...